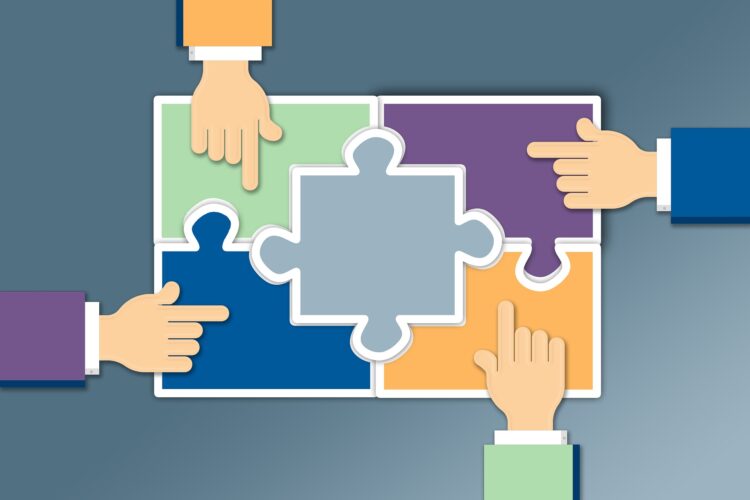 BUSINESS ADVICE | By Cheryl Kane
June 8. Whew! Since March 2020 COVID-19 has put sales under enormous pressure. It placed unimaginable burdens on some and created extraordinary opportunities for others. Did you learn to pivot? Sales managers and business leaders had their own customized terms for the special circumstances they faced.
What all businesses seem to have had in common during this time was unceasing change. We must identify all the changes we put in place, document the roles and job descriptions we revised, and determine all we learned in order to prepare for what's next.
Many of us used to think we were pretty good at adapting until the winds of change turned out to be something between a hurricane and a windfall.
The COVID-19 pace of business was intense. Often it felt numbing as we took each day at such an insane pace of making decisions, taking actions, and addressing new issues, the demands of it all seemed to eviscerate clear thinking, creativity, and coherent view of the next potential opportunities.
Hopefully soon, you will find you no longer need to be on hyperactive mode. In its wake you may find a string of emotions from leftover shell-shock, exhaustion, and relief to be moving out of that period into a 'more normal' way of managing your business.
New normal
So what do you want 2021-2022 "normal" to be like?
There was never a more relevant time to re-evaluate your strategic plan than now. Before shifting back into high gear, identify what you discovered and make sure you are heading in the direction you truly want to go.
A few topics to reflect on
People: During troubled times strength of character, dedication, and capacity for adapting may be revealed in ways not visible when standardized job roles were adhered to. Identify talent you saw during the last year-find ways to tap into it. Historical behaviors of tenacity, initiative, and resilience can be helpful.
Operations: So many activities had to change, change again, stop, re-start, be created from scratch! Which of these changes should be retained, developed further, or discontinued? Locate potential strategic competitive advantages-don't lose track of them.
Communications: Employees have empathy for your situation; keep them informed. Customers also need to know what they can expect from you today, over the next few months, or whenever; they will generally be understanding and appreciative of being able to do business with you. Just make sure to be clear about how and when they can count on you. Keep in touch with them.
Time: A frenetic pace of activity is not sustainable for the long term. Efficiently staffed or short-staffed, you may need to adjust the way you regroup. Clear thinking and reflection require downtime to reset and re-energize. Be at your best when you are open for business.
Teambuilding: The intensity of our COVID life zapped humor and a sense of security. Re-setting your perspective as well as your team's perspective will encourage a positive approach as business gets back to normal.
•••
Sales will be built on the same excellent products and service quality you know how to offer your customers. Make sure your organization is on a solid foundation with a clear plan as you move ahead into the future.
Cheryl Kane, MBA, PHR, GPHR, SHRM-SCP, is a strategic business consultant, sales trainer, & professional speaker specializing in problem solving and service quality. Cheryl welcomes your communication at email: [email protected]