Contact Business Today!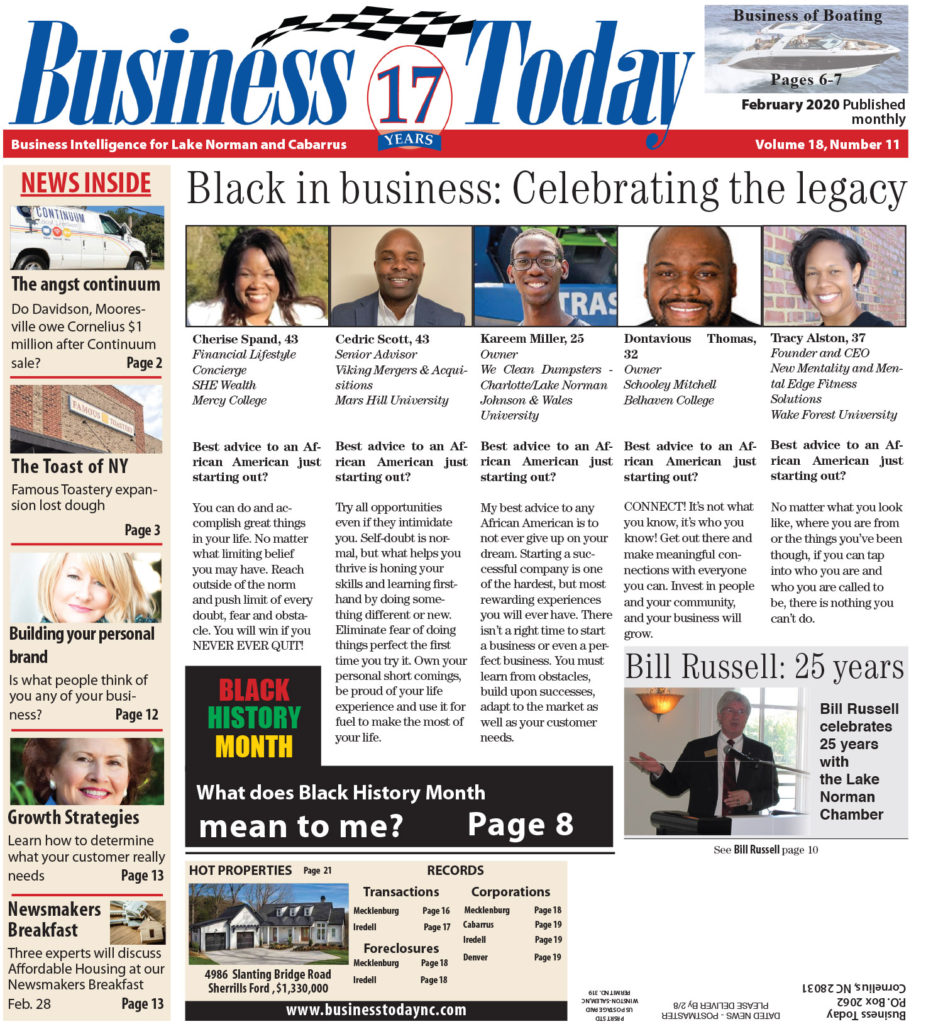 Business Today is an information company with that specializes in both print and web. With robust websites and a powerful direct mail distribution network, Business Today seeks to meet the news and information needs of today's discerning, upper-bracket, decision-making audiences.
Editor
Dave Yochum, [email protected]
Sales Director
Gail Williams, [email protected]
Creative Director
Jason Benavides, [email protected]
Phone: 704-895-1335
PO Box 2062
Cornelius, NC 28031-2062.