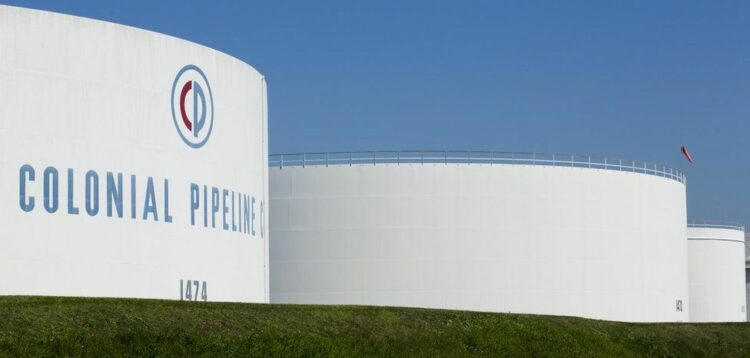 July 9. A consent agreement between the federal Pipeline and Hazardous Materials Safety Administration (PHMSA) and Colonial Pipeline means Colonial will not have to pay federal civil penalties for the spill. They will have to follow certain repair methods in the future and submit a plan for better monitoring, according to NC Sen. Natasha Marcus of Davidson.
The agreement with PHMSA does not have any bearing on whether Colonial will have to pay penalties to the state, she said. Two teenagers riding an ATV on the Oehler Nature Preserve near Huntersville-Concord Road found the largest gas leak in state history.
NCDEQ has not made a decision about penalties because it's still unclear how long the pipeline was leaking, why it leaked and how much gasoline leaked—although more than 1.2 million gallons have been confirmed.
Huntersville Mayor John Aneralla said cleanup and monitoring could be ongoing for five or more years.