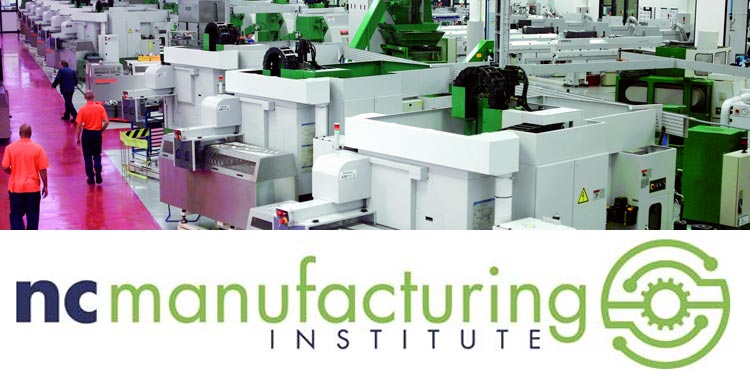 April 15. The Centralina Workforce Development Board and
Rowan-Cabarrus Community College
will launch the North Carolina Manufacturing Institute at a community forum 
on Tuesday
 at the North Carolina Research Campus.
Manufacturing firms, plant leadership teams, and guests are invited to the forum will focus on building a world-class manufacturing workforce for the region.The North Carolina Manufacturing Institute is a response to local employers' need for solving talent recruitment issues in order to grow and remain competitive."Our program is modeled after successful initiatives in Indiana, including Advanced Manufacturing and Manufacturing Matters," said Craig Lamb, vice president of corporate and continuing education at Rowan-Cabarrus Community College.  "These initiatives have served as best practice models for groups like the National Association of Manufacturers, the Wal-Mart Foundation and the National Council on Workforce Education."
Leaders from the Rowan and Cabarrus Chambers of Commerce, as well as economic development officials, will also participate.
Manufacturing firms will benefit from partnering with the North Carolina Manufacturing Institute through access to a pipeline of screened, trained, certified production technicians who can help them achieve their business goals.
To reserve a seat for the event, please contact Asia Wilson, Centralina Workforce Development Board's Communications Specialist, at [email protected].