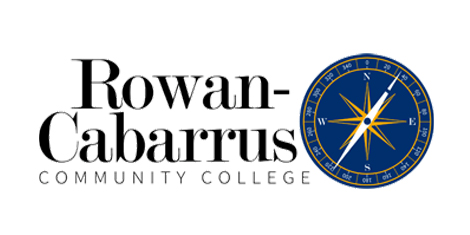 Feb. 20. The RCCC Board of Trustees recognized several employees for providing stellar service and making significant contributions to the institution. The College's 2014 Outstanding Employees Award winners are:
Jenny Beaver, program chair, English
Paula Dibley, director of college relations, marketing and communications
Gene McCants, enrollment specialist
Carl Ritchie, facilities services technician
Jay Taylor, lead instructor, SOAR
"They are remarkable employees, exhibiting a work ethic, attitude, professionalism, and demeanor worthy of recognition. They 'live' our values," said Tina Haynes, chief officer of human resources and institutional effectiveness. The employees display a passion for their work and an unreserved commitment to our students and the College's mission.
Dr. Carol S. Spalding, president of RCCC, said it's also important torecognize the successes that employees have inside and outside of the College.
One such recognition included honoring Carla Howell, chief officer of governance, foundation & public relations. Howell was recently awarded Business Today's Top Women in Business Award for 2014.
"As I gained more satisfaction, confidence and momentum in the various roles and positions that I was privileged to serve, I yearned for more opportunity and realized that happiness could be achieved through professional and personal success," said Howell.
A graduate of Rowan-Cabarrus herself, Howell is an RCCC success story.
"I was honored to receive this award. I believe in the mission of the College and have enjoyed my professional career here. It's a great place to be a part of and I wouldn't want to be anywhere else. " said Howell.
Also, among the nominees for the Top Women in Business award was Rowan-Cabarrus instructor and program chair, Jenn Selby. Selby, a leader in the fine arts community and chair of the College's Department of Fine & Applied Arts, recently developed the new Advertising & Graphic Design associate in applied science degree program that launches this spring.