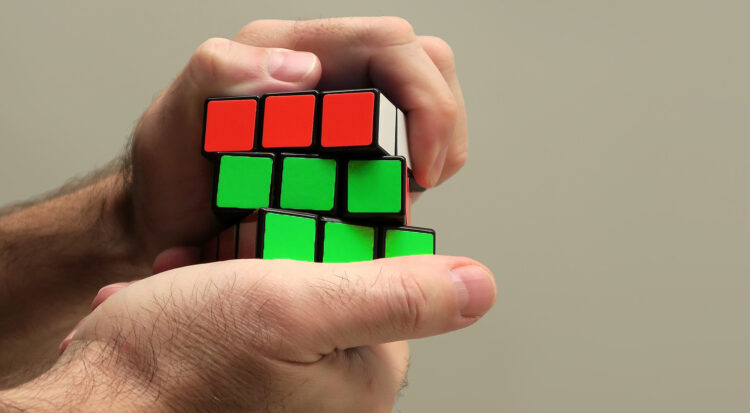 Business Advice | By Cheryl Kane
Many of us are redefining what kind of new business normal we can achieve as we move forward in COVID times. This can seem daunting but try taking one step at a time.
Here are some ways to maintain your resiliency and your optimism, step-by-step.
Let your view be clear, but not too wide at one time
Building a solid COVID-aware work environment can feel so complicated it can be disheartening. There is SO much to consider. Formalize an evergreen to-do list into individual prioritized functions to clarify your vision, energize your problem solving and help you manage each piece effectively.
Anchor to the mission
Remind everyone your mission did not change, that all resilient organizations change strategies and fine-tune their objectives. Rallying your team together by linking revised expectations and processes to the mission helps everyone to retain the sense of navigating toward an unchanging end goal.
In short, maintain a clear sense of direction.
Perpetually adapt
While you use detailed efforts to drive fresh, new successes, rigid new rules can become barriers as the landscape changes. Remember, in a still-evolving business landscape, every day may require taking in enormous amounts of new information and continually adjusting your processes.
Analyze employee perceptions
Know that some employees spent their COVID time assessing what quality of life and employment "fit" they wanted—and clarified what they no longer will tolerate.  I recall three common statements that may fit today's unfilled job openings: "What you allow will continue."  "What you expect and support will be repeated." "What you do speaks louder than what you say."
Employees seek an attractive workplace—perhaps more attractive than pre-COVID times. Employment policies with meaningful performance standards will be expected and acceptable. But unfriendly workplace practices won't be when better employment options are within reach.
Create a desirable workplace
You should realize that memories of how onerous a pre-COVID workplace environment may have been was put into context during shut-downs, slow-downs, personal experiences and personal reflection during Covid.
Closing late then opening early, long shifts in physically or mentally demanding work, chronic and uncompensated on-call periods or short-notice call-ins, not respecting break-times and managers who refused to listen reduced the quality of an employee's work life and personal life.
They may now realize just how unpleasant it was for them.
Tip: Confirm that your managers' actions align with the culture your employment policies are designed to achieve.
Solicit Insight
Ask for continual informal feedback to gain insight to frontline work situations you can't see relating to processes, and customer feedback you don't hear.  Live conversations allow you to identify the perspectives you need to manage.
Maintain your checklists
If you are human, you are fallible.  Managers are chronically on-call in a turbulent business environment. Trying to recall from memory all you need to keep track of can cause you to widen your view well beyond your capacity—and exhaust you.
LOL:  "All the things you NEED to do will ALL seem as if they ALL need to be done NOW." If you re-read that last sentence aloud and it gives you a familiar feeling of despair, you know what I mean.
Build continually updated checklists by function and priority to create a type of project management plan you can lean on. It allows you to stop your brain from incessantly running over the same to-do items.
It can release you to maintain focus while working under time pressures. It can create a way for you to comfortably delegate items to others to complete, which allows you to reduce stress on yourself as you manage the activities only you can do.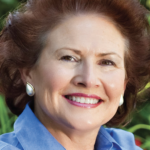 Cheryl Kane, MBA, PHR, GPHR, SHRM-SCP, is a strategic business consultant, sales trainer, & professional speaker specializing in problem solving and service quality. Cheryl welcomes your communication at email: [email protected]