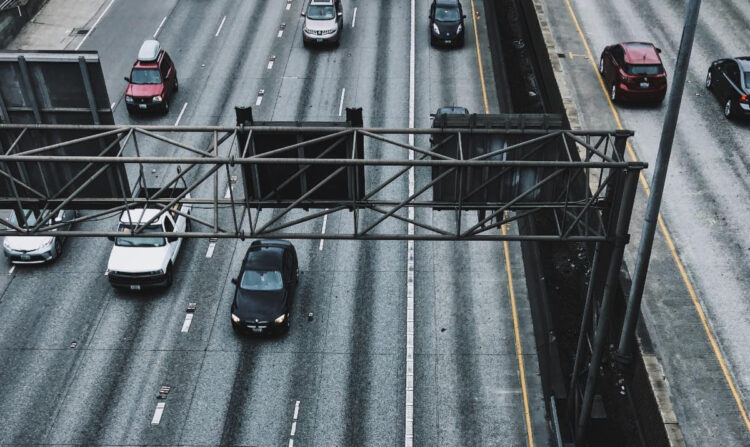 Jan. 21. Due to the ongoing pandemic, many Americans spent the last year working from home, doing away with commuting and the costs of commuting.
How much money did we save in 2021 by not going to the office?
Using US Census Bureau and AAA data, Today Testing studied the commute times in 100 US cities. They found that the average American could have saved up to $2,398 in commuting costs by working from home in 2021.
Charlotte
Charlotte ranked No.10 on the list with those who worked from home saving $3,021 not commuting. This also saved approximately 4,319 pounds of CO2 tailpipe emissions per commuter.
Atlanta residents benefited the most, saving an average of $3,987 not commuting in 2021. Dallas and Houston tied for slots 2 and 3 with $3,800 saved. Phoenix, Nashville, Detroit, Birmingham, Chicago, St. Louis, and Charlotte fill out the remainder of the Top 10 cities that benefited from not commuting in 2021.
—For a cool interactive map showing who saved what, click here.
The average person who worked from home in 2021 could have avoided putting out 3,428.14 pounds of carbon dioxide (CO2) in tailpipe emissions.