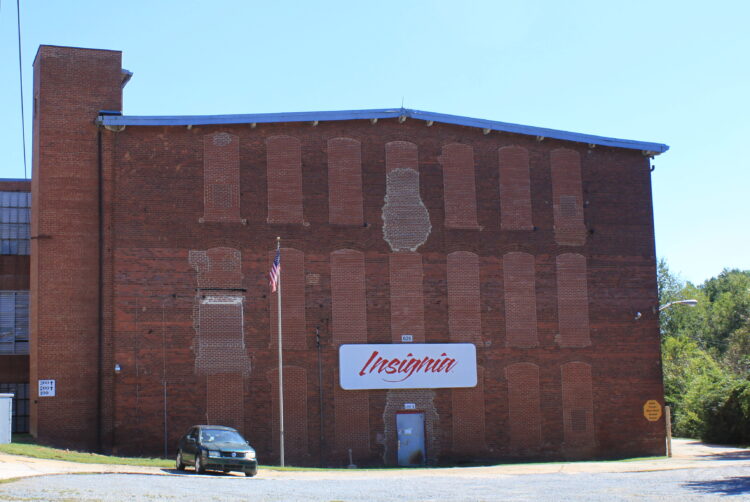 April 4. Construction on a 152-unit affordable housing project in a historic mill in Concord will begin this summer.
Winston Salem-based Sari & Co. plans to invest upwards of $28 million in the mill which was built by Warren C. Coleman, a former slave and one of Concord's most influential early leaders.
In 1897, he built the nation's first African-American owned and operated textile mill. It was listed on the National Register of Historic Places in 2015, and designated a local landmark by City Council in January 2018.
Coleman himself built nearly 100 houses so his workers would have a quality place to call home.
Next up
—Brownfield approval and an erosion control permit from NC Dept. of Environmental Quality are needed before the city can approve the final site plan.
—Sari is also working with state and federal agencies to meet historic preservation requirements given the mill's designation on the National Historic Register. The developer is awaiting final approval from the NC State Historic Preservation Office (SHPO) and the National Park Service.
During City Council's second work session on March 22, council members determined which development projects will receive sewer allocation, in accordance with the city's adopted policy. Given current sewer capacity constraints, the unanimous approval of developer Sari's request for the Coleman Mill Apartments demonstrates Council's "unwavering commitment" to the project, according to a press release from the City of Concord.