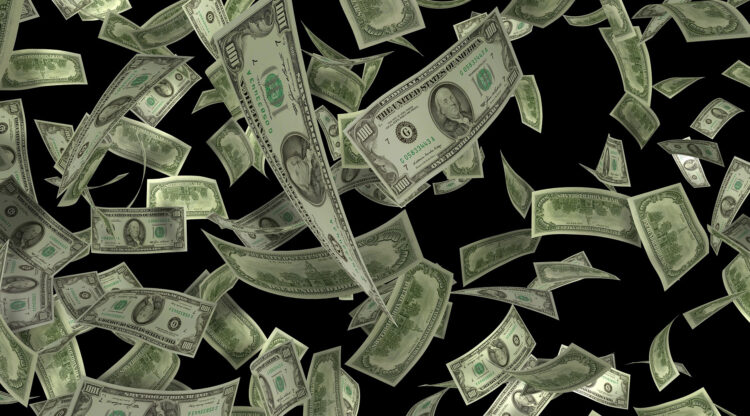 March 30. North Carolina-based First Citizens Bank & Trust has purchased failed Silicon Valley Bank, the financial institution that collapsed earlier this month. The Federal Deposit Insurance Corp is backstopping the deal which involves the purchase of all deposits and loans to First Citizens.
Customers of SVB automatically will become customers of First Citizens, in an almost seamless transaction, despite the panic that caused the failure.
US Rep. Jeff Jackson of Charlotte said the run began with a group chat.
It went viral
"On an afternoon a little more than two weeks ago, a handful of the depositors with Silicon Valley Bank saw that it had just announced a loss of about $2 billion on some of its investments. Despite the bank having a value of roughly $200 billion, the people on this group chat decided to immediately pull their money out," said Jackson.
That spilled onto Twitter, it went viral, and in just a few hours depositors withdrew $42 billion, essentially killing SVB.
Record withdrawals
That much money has never been withdrawn from a bank that fast, Jackson explained.
Another $100 billion was set to go out the door the next day, but the FDIC took over before those orders were executed.
"The combination of digital banking, which makes withdrawals easy, and social media, which spreads panic quickly, means that money can flow out of a bank much faster than confidence can be restored. And that's been the whole challenge," Jackson said.