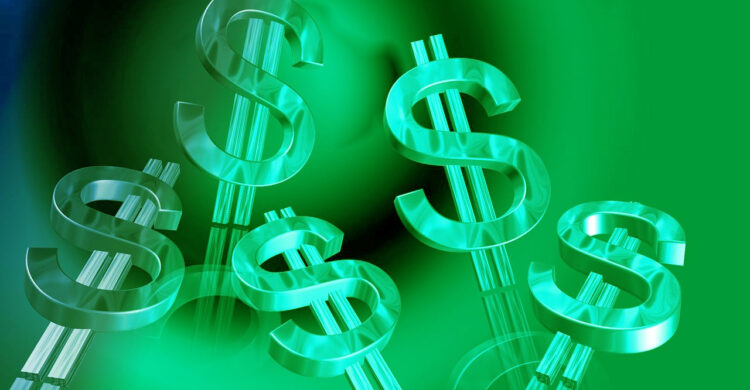 March 13. By Dave Yochum. Hundreds of members of Congress were on a Zoom call last night during which US Treasury Dept. officials announced extraordinary steps being taken to secure the nation's financial system in the wake of the failure of Silicon Valley Bank.
It was the second-largest bank failure in American history.
Meanwhile banking regulators in New York closed Signature Bank on Sunday—the third largest failure in U.S. banking history.
According to Reuters, the FDIC took control of the $110.36 billion-asset bank at the end of last year.
Isolated cases
Both failures caught people by surprise, but they're most likely isolated cases.
According to retired community banker Jim Engel, former CEO of Cornelius-based Aquesta, Increasing interest rates have produced increasing profits for most banks, but for those with "hot money," it's a different story.
At Signature Bank, about 30 percent of deposits were related to cryptocurrency, volatile as that can be.
At Silicon Valley, a "mammoth" amount of assets came from venture capital funds.
"This taints the water for everyone else which is not fair," Engel said, explaining that most community banks like the ones here in North Carolina have "zero of these as customers."
Almost all of Silicon Valley's 40,000 customers were technology companies.
The problem is that the federal government only insures deposits up to $250,000, while the vast majority of customers at SVB had deposits more than that because it specialized in tech-related start-ups.
Core deposits 
Ordinary core deposits, like checking accounts and CDs, were few and far between.
"It happened because Silicon Valley Bank in California lost a lot of money, its depositors got scared, and there was a run on the bank," said US Rep. Jeff Jackson of North Carolina.
"People need to know that your deposits at your bank are safe because the full weight of the federal government has decided that they will be," Jackson said.
He released a video today outlining the problems and the government's response, which can be found here.
All depositors of SVB and Signature Bank New York are going to receive all their money, Jackson said.