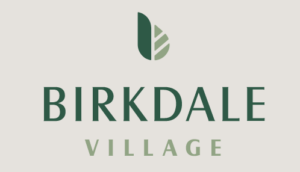 March 2. Huntersville Planning Board members had the chance this week to ask the owners of Birkdale Village what future plans, if any, NAP has for a hotel.
A boutique hotel and the multi-family/mixed use building were removed in January from revised plans submitted by the owners of Birkdale Village in Huntersville.
On Tuesday, Mike Lant, senior vice president of development at North American Properties, was asked if NAP at some point would seek approvals for a  hotel.
He said the former Pier 1 building where the hotel would have been located has a tenant, Girl Supply, that only wants that space so the hotel was dropped.
Even if a high-end boutique hotelier came to him with the desire to get into Birkdale Village, Lant said he doesn't know where a hotel could be located in the village.   
Sarah Baucom and Carrie Barker, local owners of Girls Supply, have a three-year license agreement with NAP.