July 27. Seven new shops and restaurants are coming to Birkdale Village.
This news comes on the heels of the reopening of the first revamped section of "The Grove" near Regal Cinemas as part of the ongoing, $20 million redevelopment of the center.
North American Properties (NAP) announced today that these businesses are opening: Foxcroft Wine Co., The Good Wurst Co., Warby Parker, Beck on Broad, Cosmo Gypsy, Icebox Cryotherapy and Morelia Gourmet Paletas.
Upon completion, the reimagined outdoor shopping center will be home to a full-service valet and concierge; 13,000 square feet of open-air green space; a performance stage and LED screen; and five small, freestanding retail buildings.
Gone are the splash pad, some retailers and, of course, the roundabout in the middle of the 250,000 square foot mixed-use project.
—NAP plans to wrap construction slightly later than planned this fall.
New to Birkdale Village
Foxcroft Wine Co. – Founded in 2004 by Conrad Hunter, a Charlotte native and member of the Hunter family for which Huntersville was named, this wine bar will open next to Bad Daddy's Burger Bar in spring 2023. Foxcroft focuses on providing access to a global wine collection. Foxcroft  boasts a full-service kitchen dishing out a menu of small shareable plates as well as entrees, with several options made in-house such as bread, cheese and pasta. Wines from around the world will be available for grab-and-go purchases.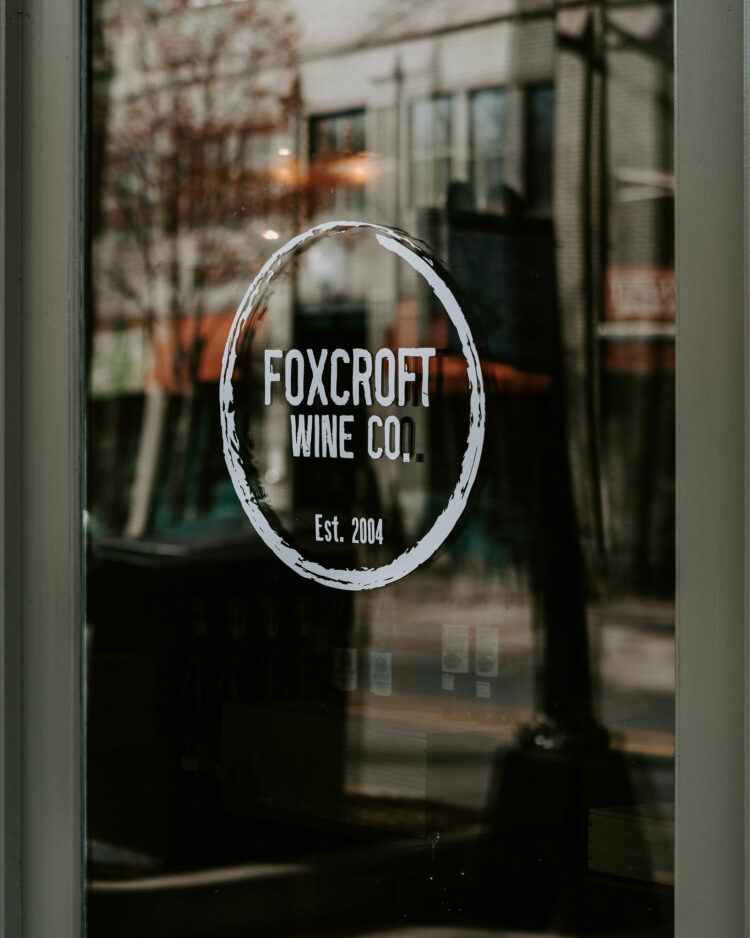 Morelia Gourmet Paletas – Opening in one of the 200-square-foot tiny retail kiosks in The Grove, this handcrafted, gourmet dessert vendor serves artisanal paletas – Mexican popsicles – custom-created with 100% natural ingredients. Owned and operated by Charlotte resident Norberto Munoz, the location at Birkdale Village will be the second in North Carolina.
The Good Wurst Co. – Following a successful entry into the food and beverage industry in 2020, Charlotte restauranteur Lincoln Clark will open the fourth location of The Good Wurst Co. in one of the new 1,200-square-foot jewel boxes. Clark's European-influenced, New York deli-style eatery features Montreal-inspired bagels, wursts, burgers, chicken, sandwiches, and an eclectic range of sides. The pastrami, smoked meats, sausages, and bagels are made in-house from scratch daily.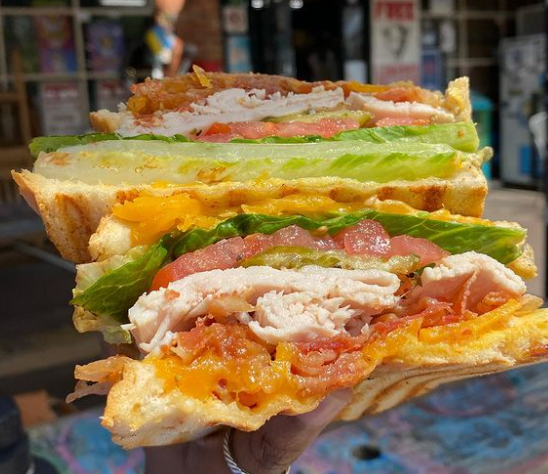 Warby Parker – Launched as an online retailer in 2010 and expanded to brick-and-mortar in 2013, Warby Parker provides high-quality eyeglasses, sunglasses, contacts, and eye exams at an affordable price. Its innovative home try-on program also allows consumers to test up to five pairs before purchasing, and for every pair of glasses sold, a pair is distributed to someone in need. Warby Parker will also occupy a jewel box, marking its fifth North Carolina location.
These businesses join Beck on Broad, Cosmo Gypsy and Icebox Cryotherapy as the latest offerings added to the refreshed merchandising mix curated by NAP.
Beck on Broad and Cosmo Gypsy are owned/operated by local husband and wife duo Leigh Moose and Ozzy Ojito. The shops opened on July 18 in two of the tiny retail kiosks and sell products such as upscale leather Beck bags, women's luxury apparel and accessories, home décor, wellness items and more.
Cornelius residents Chloe and Ryan Slattery will own/operate Icebox Cryotherapy, a cold therapy franchise that specializes in athletic recovery, pain relief and Cryobeauty services. The first-to-state wellness studio will be in a 1,700-square-foot space situated along Cranlyn Road.
Since assuming leasing duties at Birkdale Village, NAP has also secured deals with Apricot Lane (open), Brown Bag Seafood (coming soon), Girl Supply (open), Green Brothers Juice Co. (opening July 30), Lovesac (open), and Sephora (open).
Evolving Legacy Brands
In addition to attracting new establishments, NAP is reconfiguring the current merchandising layout and collaborating with several existing tenants on relocations, expansions, and renovations, including:
Brixx Pizza is relocating to the former Qdoba space and will expand its footprint by roughly 45%. Owner Eric Horsley is investing approximately $1 million to refresh the brand and plans to debut the updated concept, "Brixx Wood Fired Pizza & Craft Bar," at Birkdale Village later this year.
eeZ Fusion & Sushi is undergoing a full renovation and 1,000-square-foot expansion. The locally owned restaurant's remodeled space will feature a new, modernized sushi bar with ample seating as the focal point of the expanded eatery, a private dining room, a takeout area with its own dedicated entrance, and a grab-and-go cooler.
Midwood Smokehouse is renovating its patio.
Red Rocks Café local co-owners Ron Herbert and John Love have signed a 10-year lease extension, which has been a staple of Birkdale Village since 2003. Red Rocks' outdoor dining area will undergo a full renovation. "John and I are thrilled about the upcoming changes at Birkdale Village and Red Rocks. We love this community and are so fortunate to be part of its continued growth. We look forward to serving the area for many years to come," said Herbert.
Savory Spice is relocating to the retail row fronting Cranlyn Road and will neighbor Icebox Cryotherapy.