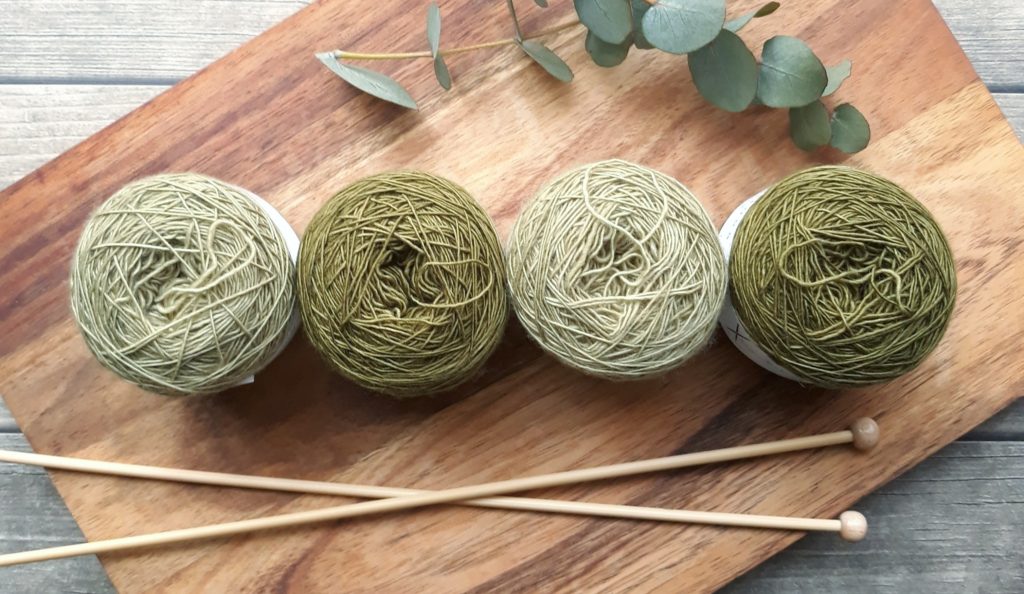 By Cheryl Kane. Our COVID-19 world is fraught with a churning set of unexpected decision points. For some, it's in the form of unique opportunities to grow a business in surprising ways. For others, it means having to confront seemingly insurmountable problems.
Despite the feeling one must act immediately, being strong enough to rely on solid evaluation processes increases the likelihood of achieving the best outcomes.
Tension from time constraints during emergency situations can cloud one's judgment and cause the critical care of a methodical practice to be skipped.
Ignoring tried and true practices can be risky just when undue risk is what you are trying to avoid.
Let's consider a short list of good practices whether you are faced with exuberant excitement and multiple opportunities to choose from, or grueling complex problems to solve.
• Defend and cultivate your primary assets: Cash, credit reputation (rating), skilled and tenacious staff, loyal customers, your organization's integrity, and the relationships that connect you to each of these are critical to your business. Short-sighted moves that harm any of these will be troublesome in the long run.
• Steel your cash flow control: Shrewdly review "needs" and directly align them with your specific strategy or tactical objectives.
Examples:
• Control or reduce internal authorized spending limits; excessive enthusiasm for a new project still needs to have spending controls in order to achieve the desired ROI; and obviously a shortage of cash means control must be precise.
• Meet more regularly to thoroughly review upcoming commitments, payables, and receivables; each of these is impacted in unusual ways when expanding or contracting a business and time is of the essence in managing both kinds of situations.
• Invite shared insight: You don't know everything and sometimes what others know may be priceless. But it will be worthless if you learn about it in hindsight. Make sure you draw upon expertise and wisdom where yours may be incomplete.
• Be inclusive: Set the context of your situation with clarity for those who need to know. It helps them understand the "why" of actions being taken, and encourages their best efforts to support you in the work they do, the information they share, and the valuable ideas they can generate toward the cause.
Resolve to be strong in your processes
• Don't make decisions alone, or in a vacuum.
• Don't make decisions when you are exhausted or panicked.
• Don't carry information around only in your head; it needlessly exacerbates your anxiety. Use an orderly, methodical way to record your primary situations, problems, upcoming decision options. Record the pros and cons.
Written information has a way of seeming more manageable by being concrete, visible, and finite. And when you get in a meeting it helps you remember more completely.
Bypassing standard operating practices can be particularly easy to do when things are too good to be true or seem too complex to solve. There is still much merit in using principled processes that have served you well before this current wave of new circumstances.
Cheryl Kane, is a strategic business consultant, sales trainer, & professional speaker specializing in strategic planning and service quality. Cheryl welcomes your communication at email: [email protected].