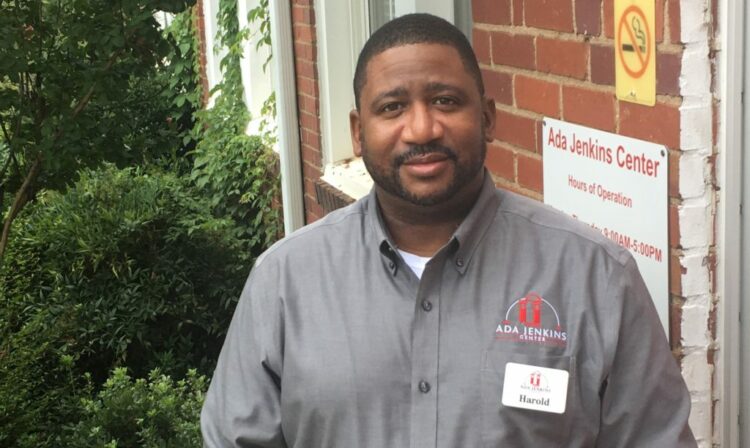 May. 4. There's poverty and homelessness in Cornelius within walking distance of pricey homes on both the west side and east side of town. Indeed, nearly 10 percent of our neighbors live below the Federal Poverty Limit: $27,750 for a family of four.
On May 13, the Ada Jenkins Center will conduct a "Need in the North" van tour of challenged neighborhoods in Cornelius, Davidson and Huntersville.
The myth of wealth
The purpose is to dispel the myth that everyone living in northern Mecklenburg County area is enjoying the lake life, according to Ada Jenkins CEO Harold Rice.
"All around us, there is homelessness, extreme poverty, food insecurity, a housing crisis, and a significant number of children who are one to three grades behind grade level," Rice said.
Workforce housing
This comes at a time when affordable/workforce housing is becoming more and more of an issue, and local governments are seeking solutions.
An affordable/workforce housing committee appointed by Cornelius Mayor Woody Washam hopes to form a community development corporation to manage through the issues surrounding those workers and retirees who can't afford to live in Cornelius. The quasi-government agency would look for options and resources to help provide rental assistance for Cornelius families and households currently in rent-burdened circumstances.
​Rice says the Need in the North tour costs $15. It runs from 9:45 am to 1 pm, starting and ending at the Ada Jenkins Center, 212 Gamble Street, Davidson. Lunch will be provided.
To reserve a spot, contact Diane Means at 704-896-0471 ext. 109 or [email protected].