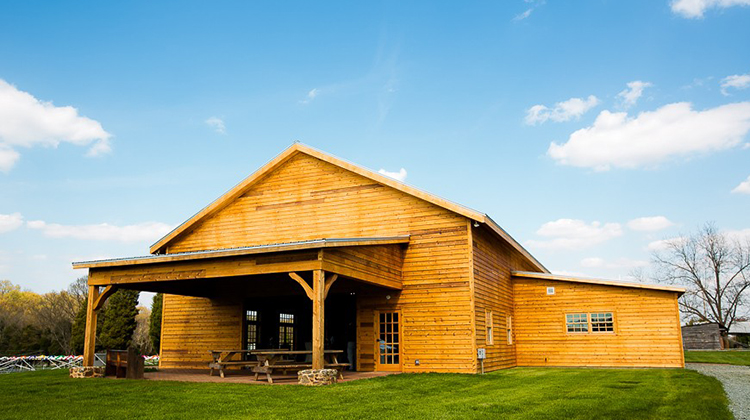 By Katie Piccirillo Sherman. Whether it's the decline in gas prices or the spike in air fare, local meetings and conferences are becoming the go-to venue, according to Meeting Planner International (MPI) and the Professional Conference Management Association (PCMA).
Planners expect to organize 28 percent  more meetings in 2017 with only 2 percent expecting to plan fewer. The Lake Norman and Cabarrus County areas are not exempt from this current trend.
The MPI survey projected that attendance at live and virtual events is expected to grow 1.8 percent and 2.7 percent respectively this year. The PCMA analysis further established that, the attendance of 2017 conventions is running 4.9 percent ahead of 2016.
The Cabarrus County Convention and Visitors Bureau tracks hotel room demand and rates, which include meeting and convention business.
In 2016, room demand grew by 6 percent, according to Donna Carpenter, president and CEO of the Cabarrus CVB. So far this year it's increased 3 percent, while room rates are up only 1 percent this year, having grown by 4 percent last year.
In addition to conferences and meetings, Cabarrus caters to leisure travelers, corporate individual business and long-stay guests.
Corporations, associations, family reunions and weddings as well as sports, tour and religious groups make up the  majority of Cabarrus meeting and convention business. In fact, the Cabarrus CVB is hosting the Travel Media Showcase in August.
Some standout locations in Cabarrus County include: The Concord Convention Center at Embassy Suites, with features including 42,000 square feet of space and a 28,800 square foot ballroom; The Cabarrus Arena & Events Center, with amenities including 2,500 on-site parking spots, 2,300 fixed seats and an option of 5,000 additional seats, an 11 acre lawn and 150,000 square feet of event space; The Charlotte Motor Speedway, which has a variety of meeting space options including The Speedway Club, Champion's Pavilion, and The Media Center; and Great Wolf Lodge with 302 suites and 20,000 square feet of meeting space positioned alongside the largest indoor waterpark in the Carolinas.
Lake Norman goes after a different market, but it's growing nonetheless.
With its scenic views, outdoor activities and luxurious meeting locations, Lake Norman is an obvious place for upcoming conferences, according to Visit Lake Norman (VLN) Executive Director Sally Ashworth.
There has been an increase in small- to mid-size meetings, largely due to the advent of some local hotel properties that have meeting space, "but also due to some very appealing off-site meeting space options," Ashworth says.
She singled out the May Davidson Hall at Historic Rural Hill as well as the Elevation Church and Life Fellowship Church.  The Peninsula Yacht Club recently hosted Google and 250 employees.
Due to the noticeable increase in the mid-sized meeting market, VLN joined the Association of Executives of NC  which is comprised of associations of meeting planners. VLN has participated in the AENC trade show for two years.
VLN also partners with Visit Charlotte and other regional destination markets, to host larger events. By the way, VLN is hosting the NC League of Municipalities.
Both Carpenter and Ashworth recommend contacting their respective organizations if you're planning a local meeting.
"Our team can help identify the best space for your meeting, facilitate room block needs, and once meeting and event planning professionals have selected our area, the Cabarrus County CVB's Destination Services Team ensures that they obtain the support they need to execute a successful event by directly servicing them and connecting them with the appropriate local hospitality industry partners," Carpenter says.
Ashworth is ready to help, along with the VLN team. "We are a complimentary resource that will partner in the success of your meeting. Whether it is prospecting meeting venues, securing discount hotel rates/room blocks to assisting in providing local catering/transportation contacts, we are a meeting service concierge."