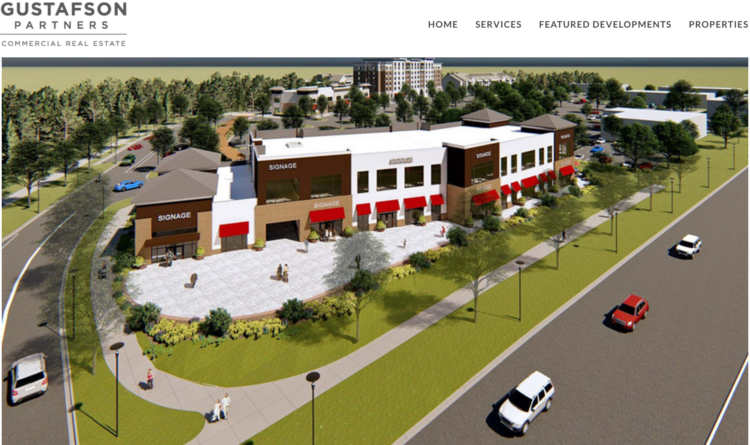 Nov. 1. Birkdale Golf Course is expected to close for eight months to make way for a long-planned development by Gustafson Partners that is said to have an economic development impact on the order of $45 million.
The new development will include retail, commercial and a 140-room hotel, as well as residential. Construction, which will take an additional 18 months to complete, will include renovations to the existing clubhouse and the golf course itself. The No. 9 hole will be redesigned as a par 3.
Birkdale Golf Course is not associated with Birkdale Village—across Hwy. 73 near I-77—which has its own expansion before the Huntersville Town Board.
Details, on file with the Town of Huntersville, include plans for a new public street. Officials at Charlotte-based Gustafson Partners could not be reached for comment.
The golf course and Arnie's Tavern can open for daily fee play as the latter part of construction allows.