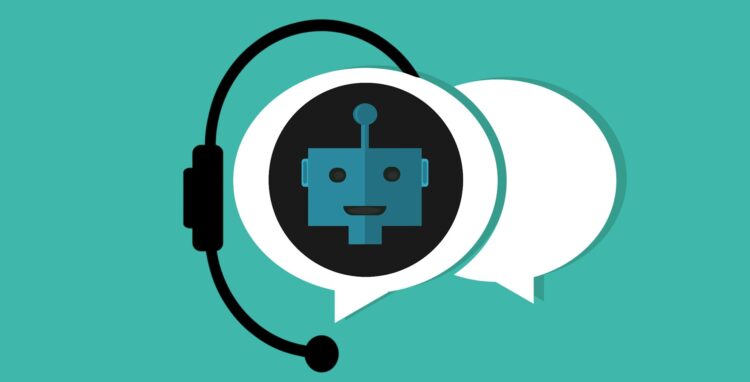 Business Advice | By Cheryl Kane
We may be losing our conversation skills that help us develop customer relationships. This could be costly.
It seems some people talk the way they chat in electronic formats—a shorthand of incomplete sentences. Some people talk to everyone as though they are social media friends without discretion toward topic or opinion.
These casual conversation habits put efficiency above etiquette. They may spew opinions, dominate a conversation and demonstrate an assumed-acceptable disregard for conversational business protocols.
Yuck.
If customers wanted to use a computer screen for their purchase they would use your website. If they seek out your business by phone or in person they most likely anticipate a more expansive, meaningful interaction—they are open to building a relationship.
Relationships are unique and can require sensitivity to individual diverse customer needs and expectations.
Conversational skills
Simple steps of greeting, introduction, active listening, moderated emotions, and thoughtful, engaged two-way conversations can build trusted relationships.
This sets the stage for more than a single, efficient transaction.
Customers may find interacting with a person who approaches conversation without regard for conversational propriety can feel similar to interacting with an artificial intelligence computer in beta mode—when emotional intelligence is not yet installed.
It can make them feel unvalued, unappreciated, and indistinguishable from any other person on your sales conveyor belt.
If customer conversation quality is an essential function of roles in your organization, the job description should state this, you should interview and select for it, train and coach for it, monitor (measure) it, and reward for it.
Your profitability depends on it being done consistently well.
Here are a some tips
• Greet people with respect and appreciation vs. asking probing questions that only serve you. Try "Hello; may I help you?" not just, "How can I help you?" Sales people responding to my inquiry to their business seem prone lately to respond to my answering the phone with, "Hello", with, "Is this Cheryl?" instead of a return, "Hello. This is (person's name) from (company name) returning your inquiry-thank you for contacting us and I'm glad to be able to help you."
• Ask questions using complete sentences, or you sound like a survey questionnaire with a box to check—void of professionalism.
• Listen and focus on the conversation, not your desire for efficiency. A salesperson repeatedly interrupted me as I ordered when they assumed they knew what I wanted. Each time I asked them to allow me to finish because what they were suggesting was not what I was ordering. I felt I was talking to an artificial intelligence computer activated by key words.
• With patience, confirm the customer is satisfied. Ask them if they are satisfied, then be silent until they reply. In this situation silence is a sign of respect, and value for the other person's opinion. Wait until they have replied, only then respond.
• Remember to, authentically, say, "thank you" for their business. And in person use direct eye contact—and a smile.
• If you find your sales and service professionals need to improve their conversational skills to sell well, you can do this through internal programs using shadowing of excellent staff in your organization, on-site customized sessions (in-person or webinars), and high quality virtual reality training.
•••
The bottom line is, with all the flexibility customers have for making purchases, if they choose to interact with you in a live interaction, make sure that experience is unique and offers them value, respect, and appreciation.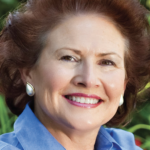 Cheryl Kane, MBA, PHR, GPHR, SHRM-SCP, is a strategic business consultant, sales trainer, & professional speaker specializing in problem solving and service quality. Cheryl welcomes your communication at email: [email protected]