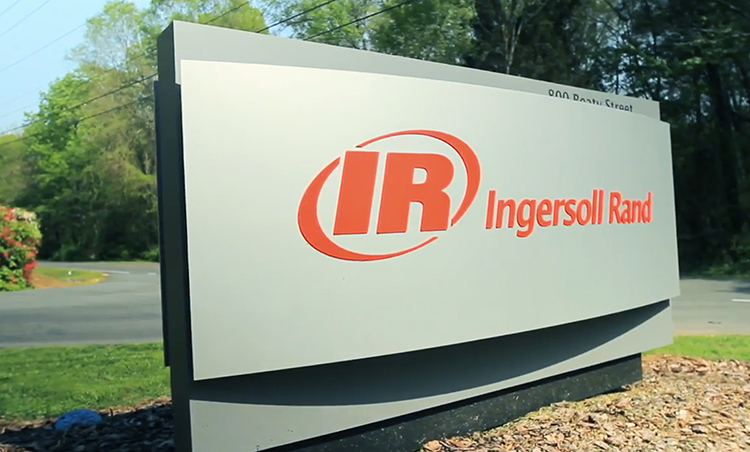 Feb. 18. By Dave Yochum. Ingersoll Rand is looking to move its international headquarters from Davidson to another location within the Charlotte region, most likely along I-77 north of Charlotte.
A Davidson official confirmed that the corporate giant—the largest public company headquartered in North Mecklenburg—is searching for a new home after more than a quarter-century on a peaceful, wooded campus just north of downtown Davidson.
Ingersoll Rand has about 450 employees on-site.
Trane, with about 1,100 employees, will remain on the campus, the Davidson official told Business Today. The campus is on the Iredell line at Exit 30 on I-77.
IR is apparently looking to stay on the I-77 corridor north of Charlotte, the Davidson official said.
The current iteration of Ingersoll Rand dates back to 2020 when Gardner Denver bought the industrial businesses of the old Ingersoll Rand, which is now climate-control company Trane Technologies.