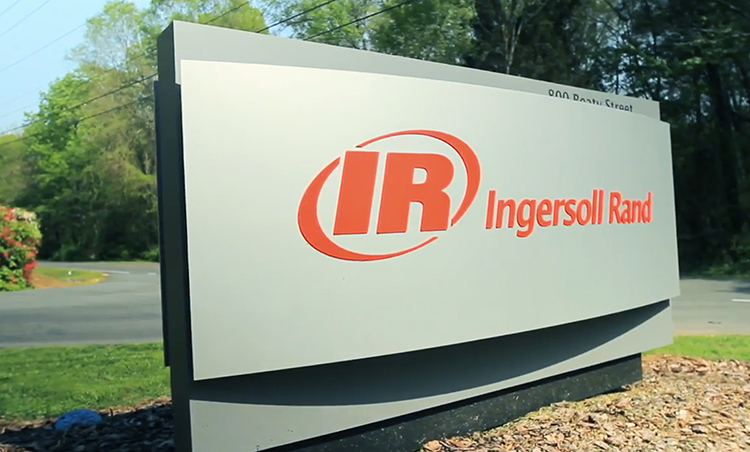 Feb. 5. Ingersoll Rand, based in Davidson, will receive the Gold Medal for International Corporate Achievement in Sustainable Development from the World Environment Center (WEC).
"We are honored to be recognized by the World Environment Center for our contributions to a more sustainable world. Sustainability is core to who we are. The passion and commitment of our people around the world and our leading innovation practices keep us at the forefront of addressing global challenges and enhancing quality of life," said Michael W. Lamach, chairman and CEO of Ingersoll Rand.
The award will be presented May 16 in Washington, D.C.
After a global competition, an independent jury selected Ingersoll Rand's application for integrating sustainability into the core of their business.
Ingersoll Rand has met ambitious sustainability targets, focusing also on helping customers reduce their own impact on the environment.
"This has been achieved by strong investment in innovative products and services focusing on energy efficiency and emission reductions. Ingersoll Rand is also investing in innovative ways of incorporating renewable energy into its operations. Its leadership has a strong commitment to engaging employees and cultivating diversity and inclusion," WEC said in a press release.
Ingersoll Rand has also won multiple awards for sustainability and environmental stewardship, including the U.S. Chamber of Commerce Foundation's Corporate Citizenship Award for Best Environmental Stewardship. The Davidson-based maker of commercial heating and air-conditioning systems was recognized for addressing greenhouse gas emissions in its own operations and products, and continued research for a sustainable future.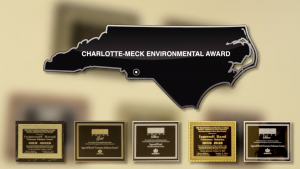 The Gold Medal for International Corporate Achievement in Sustainable Development was established in 1985 to recognize significant industry initiatives in global environmental excellence and sustainable development. Recent recipients of the WEC Gold Medal Award are: Ecolab, (2018), HP Inc. (2017), CH2M (2016), SC Johnson (2015), Unilever (2013), IBM (2012), Nestlé (2011), Wal-Mart Stores (2010), The Coca-Cola Co. (2009), and Marks & Spencer (2008).