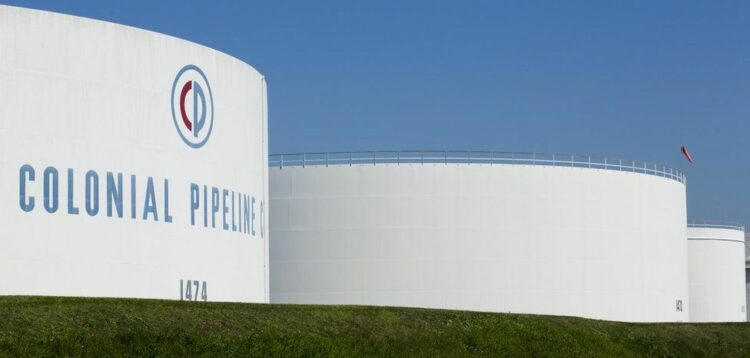 July 5. The NC DEQ and NC Attorney General have filed a consent agreement in which Colonial Pipeline would pay $4.75 million to resolve all of the outstanding issues related to a massive gasoline spill in Huntersville.
The proposed settlement includes a civil penalty of $4.5 million, and holds Colonial accountable for the necessary cleanup.
Ongoing monitoring
The consent agreement orders Colonial to continue to monitor, test and clean up the spill site in the Oehler Nature Preserve.
The company also would be required to provide an accurate assessment of the size of the spill and the level of soil contamination while doing regular testing of bedrock and surface water. It also must submit a corrective action plan and a proposed schedule for the clean up, among other stipulations.
Court may set a hearing
The parties have submitted the proposed Consent Order to the court.
NC Sen. Natasha Marcus said the court has discretion to approve the consent agreement and may decide to hold a hearing on July 26 in Mecklenburg County Superior Court as it deliberates.
To read the Department of Environmental Quality's full statement click here.