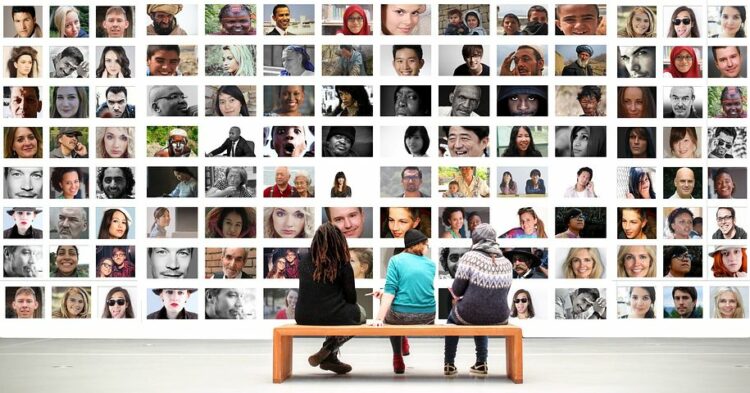 April 17. A recent report found that Charlotte is the eighth-most diverse city in the nation—more diverse than Los Angeles (No. 10) and Chicago (No. 17).
With a significant rise in hate crimes, personal finance website WalletHub.com released its report on 2023′s Most Diverse Cities in America. Click here for the complete report.
From a business perspective, the benefit of living in a diverse city is that it gives you a much larger market to sell your products.
"Employers cannot afford to lock anyone out of the market. Therefore, the more you understand others, the more valuable you are to potential employers," said Abel Bartley, a Clemson University professor,
There is also a relationship between diversity and economic growth.
The cities that have the largest and most progressive economies are the cities that have the greatest levels of diversity, Bartley said.
"When you think of places like New York, Los Angeles, San Francisco, Atlanta, Miami, Houston, and New Orleans you are actually looking at diversity in action. These are the cities that have the most dynamic economies and attract the young talent and professionals who move the market. These are the cities that have the most innovative companies and workers who produce the new technology which fuels the economic growth we are seeing. They can take advantage of all of the talents in the community to create opportunities for their companies," he said.
WalletHub compared the profiles of more than 500 of the largest cities in the nation across five major diversity categories – socioeconomic, cultural, economic, household and religion. To read the full report, click here.