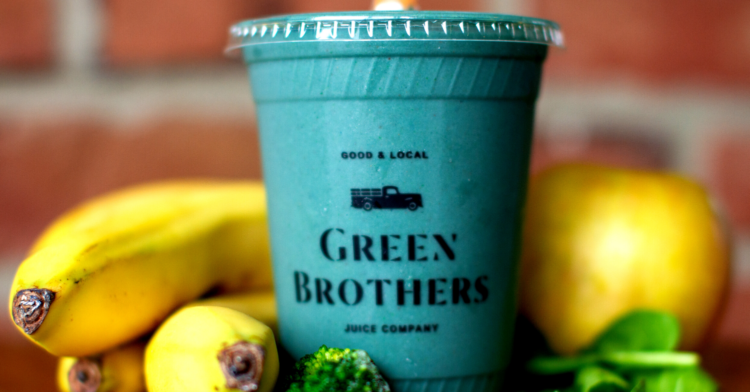 April 16. Charlotte-based Green Brothers Juice Co. will open a fourth location in Birkdale Village. The goal is to grow Charlotte locations with franchising a possibility in the future.
"We're confident now is the right time to introduce our delicious selection of juices, smoothies and bowls to the Huntersville community," said Josh Norris, co-founder of Green Brothers.
Every store is part of a unique community, he said, and Green Brothers takes a neighborly approach.
"Especially as a locally owned company, we want to do our part in supporting our community and those that live in it as best as we can," their web site says.
North American Properties, the new owner of Birkdale Village, also announced that beauty retailer Sephora will open at the 52-acre mixed-use property as well.
Sephora is in the midst of a major expansion this year with 60 freestanding locations and 200 shops opening inside Kohl's stores.