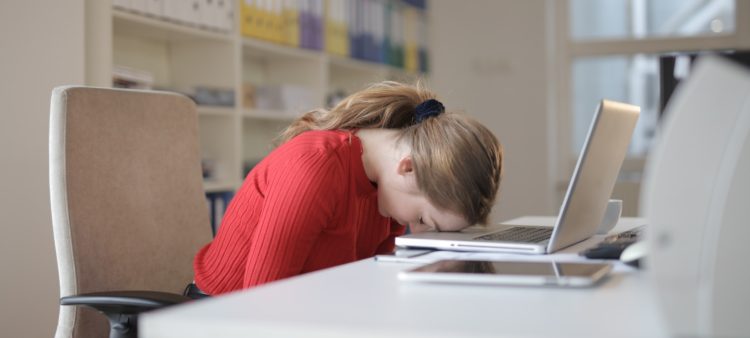 Jan. 7. By Cheryl Kane. It is always a good time to express gratitude. There is no best date!
This year our December end-of-year celebration and reflection time is in unique and unchartered territory. Normally we would incorporate delivery of thank you gifts to customers and employees into our daily workload. Today is not like that. And many of us don't feel overly celebratory. But we are still appreciative.
New ways to interact
We have to find fresh ways to reach out and interact in an expressive way. We have to remember to say "Thank you."
For many the traditional delivery of holiday cheer to employees and customers was quite efficient: Host a big gathering, let folks come and go as they please, deliver gifts and tidings of joy while they are present, and everyone goes home after clean-up.
Our end-of-year spreading of cheer is just not the same this year.
But can it, maybe, become more authentic?
Just getting ordinary work done, if you have work, is harder, more complicated, and takes more time during the pandemic. Very little is efficient. Many of us are tired. Much of what we normally do to celebrate in December may not get done this year.
Don't be hard on yourself if that is true for you.
Start a new tradition celebrating business appreciation to customers and employees. Allow this to be a time when everyone can spend personal time relaxing vs. rushing to try to replicate "normal" business traditions.  Don't try to compress so very much all in one month.
Instead, plan unique ways to reach out to customers, care for your employees, and care for yourself, across the year. Expressing "Thank you for your business" or "Thank you for your service" could become more of a program than just a day in a year.
Start new traditions
January can become a time to start new traditions. Spread your customer contacts across several months and make each one a meaningfully unique part of your normal customer interactions. Perhaps 2021 becomes a time for employee appreciation activities (not big events).
Don't crush so much into one month of the year!
And don't make everything an internet meeting. Screen time is so routine it is nothing special. Text messages are meant to be quick and efficient. Real phone calls are no longer traditional; but they can still work well for live conversations until we can have a safe cup of coffee together again.
Perhaps a phone call can become a go-to authentic way to reach out to people you need relationships with in one-on-one meaningful conversations (and no dress code, no space cleanup is required by either party).
And rather than a big-party backdrop of noise, allow the conversation to have a leisurely pace, listen well, don't interrupt, patiently let the ebb and flow of interpersonal thoughts be sincere (not efficient), caring and authentic.  A few minutes of simply, and sincerely, saying, "Thank you" can leave a lasting feeling of appreciation, with no strings attached.
We have changed so very much this year as we have learned to pivot, adapt, and stand at the ready to repeat it all again; there is no reason we don't take advantage of what we may have learned:
•••
We need each other. We appreciate each other. Life is not to be taken for granted. We can, and should, take time to say, "Thank you," whenever we can. It does not all have to be done in just one month of the year.
Cheryl Kane, MBA, PHR, GPHR, SHRM-SCP, is a strategic business consultant, sales trainer, & professional speaker specializing in problem solving and service quality. Cheryl welcomes your communication at email: [email protected]