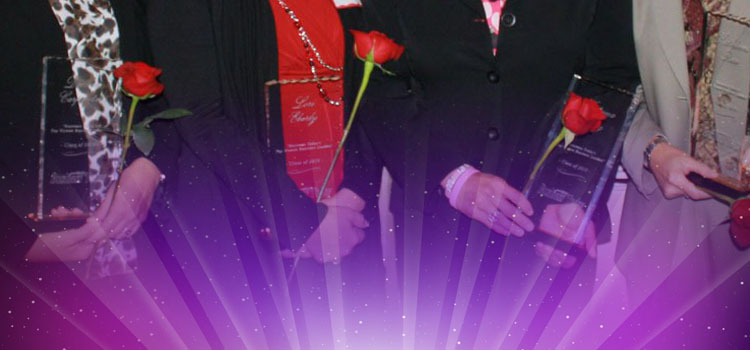 Champagne, cars, a pianist, chocolate and interesting businesses will greet women leaders when they arrive at Business Today's Top Women Champagne Reception and Expo at River Run Country Club Oct. 17.
It's the only business expo in North Carolina with champagne. Expo partners include the Cain Center for the Arts, Christmas Decor, Freedom Boat Club, SoundVision and South Lake Women's HealthCare, as well as Big Brothers Big Sisters of Central Carolinas
From new Jeeps to Christmas decor, the Expo and Champagne Reception is a prime networking opportunity.
The evening includes remarks about a life in business and public service from Karen Bentley, a former member of the Mecklenburg County Board of Commissioners, as well as comments from Mecklenburg County Commissioner Pat Cotham and Allen Tate branch leader Susan Tillis.
Although all 15 nominees are winners in our book, only 10 women will receive top honors, thanks to a panel of independent judges—all prior winners of the Top Women Awards. The runners-up will receive certificates, and encouragement to try again next year.
The Presenting Sponsor of the Top Women Awards is Duke Energy. Platinum sponsors are Lake Norman Chrysler Dodge Jeep and Novant Health. The Gold sponsor is Davidson Wealth Management.  Silver sponsors include Continuum, Potter & Co.,  Rose & Associates and Uwharrie Bank. The Champagne Sponsor is Aquesta Bank.
Nominations were open to the public this past summer, and closed Sept. 1.
Reservations are required. To RSVP, call 704-895-1335. Tickets are $45 in advance.