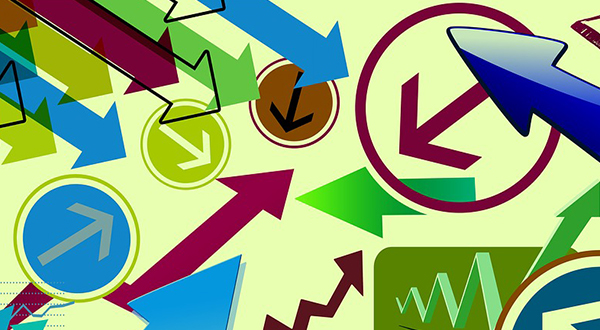 June 15. The US Dept. of Labor's most recent Unemployment Insurance (UI) claims data shows advance claims of more than 1.5 million during the week ended June 6. The numbers show initial claims have begun to decline, but they remain elevated above historic levels. The four-week moving average: Just over 2 million.
Jobless claims declined for the eighth straight week, while continuing claims posted their first decline during the pandemic period, a positive signal for the labor market, according to Wells Fargo economists.
The pattern of initial unemployment-insurance benefit claims in North Carolina, however, went up for the first time in six weeks, the U.S. Labor Department reported Thursday.
There was an 8.1 percent increase, to 37,047, for the week ended June 6, according to the report. For the week ended May 30, the revised claim total was 34,269.
More than 1 million people in North Carolina have filed claims since COVID-19 began according to cumulative numbers provided by the Division of Employment Security.
Unemployment Insurance claims continue to represent historic levels of job loss and need. Last week's advance claim figures represent 12 times the weekly claims filed in the same week of May 2019.
Treasury Secretary Steven Mnuchin has said the U.S. economy can't sustain another lockdown, but it is possible for local governments to reimpose stay-at-home orders.
The great fear is a second wave of the coronavirus.
Either way, Wells Fargo forecasts a "quick snapback" in the third and fourth quarters after steep declines during the first half of the year due to an even bigger drop in consumer spending than expected.
For the third quarter Wells is forecasting a growth rate of 24 percent.