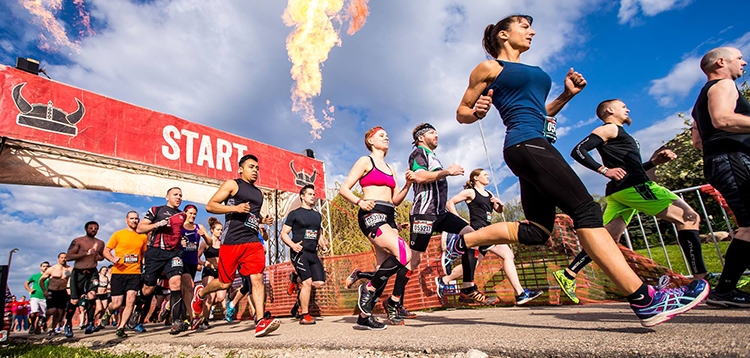 Forbes magazine's 18th "most promising" company in 2015 has taken a fatal spill, leaving a local non-profit out more than $30,000.
Chicago-based Red Frog Events owes Rural Hill Inc., the non-profit entity that operates and works to preserve the historic farm in Huntersville, more than $30,000 from the Warrior Dash that was held there in early June.
Red Frog was an events management behemoth noteworthy for "experiential entertainment" like the Chicago Beer Classic, Firefly Music Festival and the Warrior Dash where thousands of runners negotiate race courses filled with obstacles that include mud-filled trenches.
The race was a six-year money-maker for Rural Hill which is a historic site and nature preserve open to the public. Warrior Dashes held all over the country have been cancelled by Red Frog.
According to Forbes, the company sported a tree-house in the center of its office. A secret passageway linked the offices of the co-CEOs.
Meanwhile, The Amazing Maize Maze, another moneymaker, has been cancelled. Other events held there include the Loch Norman Highland Games, the NC Brewers & Music Festival and the Sheepdog Trials & Dog Festival.
Red Frog defaulted on loans to its secured lender and the business ceased operations on July 31, two months after the Rural Hill event.
The landlords have terminated their occupancy rights and have filed suit pursuant to the terms of their agreements.
RFE's assets are currently being liquidated. All proceeds of the liquidation are being paid to the lender and applied to its outstanding loan balance. There will be a "significant deficiency" after the liquidation, which means no money for unsecured creditors.