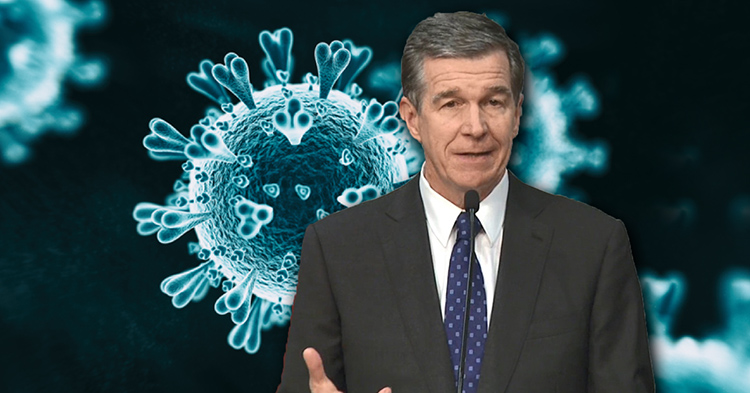 May 22. A new nationwide survey puts North Carolina at No. 36 on the basis of loosening up COVID-19 rules and regulations.
It's a good thing for at-risk groups, not so good for commerce and industry. Either way, more of North Carolina opens for business at 5 pm today, including restaurants and personal care businesses like barbers and beauty shops.
As all 50 states have officially begun reopening—loosening coronavirus restrictions—but some more so than others. To view the WalletHub results, click here.
South Dakota ranks as the state with the fewest coronavirus restrictions; it is one of only seven states that never had a mandate closing schools and it is the only state that never required a statewide closure of bars and restaurants.
It did ban large gatherings.
States were ranked on:
—Requirement to Wear a Face Mask in Public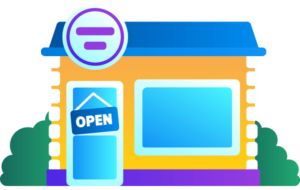 —Travel Restrictions
—Employee Restricted Travel
—Large Gatherings Restrictions
—Statewide School Restart
—Reopening of Restaurants and Bars
—Reopening of Non-Essential Businesses
—Non-essential businesses closed
—Child care programs open or closed
—Strictness of "Shelter in Place"
—Statewide mandatory quarantine
NC Phase 2
North Carolina Phase Two allows personal care services and restaurants to open but with new requirements involving stringent safety precautions, including 50 percent capacity, encouraging masks, repeated sanitation and hand-washing procedures and signage requirements for patrons.
Religious services will be permitted with social distancing and other guidelines in place.
Not allowed to open are fitness centers, health clubs, bars, nightclubs, playgrounds, bowling alleys and movie theaters, among others.
What happens if we're too soon?
Epidemiologists warn that if we open too early, the spread of COVID-19 will increase exponentially again.
"This will renew the economic issues we are already facing," said Kelsey Hample, Ph.D., an economics professor at Furman University.
"If a person cannot work, she might lose income or her firm may have to pay a wage without producing something of value. If a person is sick, he may have high hospital bills. In that case, he may have less disposable income to spend or his (and all of our) insurance costs might increase," she said.
If many people are sick, supply chains may become disrupted. Access to markets can evaporate if trucks and production lines stop rolling.
"For the same reasons we took stay-at-home precautions in March, we should be cautious of reopening too much too early," she said.
Thing is, those most at risk have aged out of the job market.
Advice for small business
Hample offers this advice: "Firms that have continued remote operations could work to improve upon those systems and management to be prepared for a second wave in the fall or anything else that could lead to large numbers of people staying home. Firms that have been innovative and flexible with their business models in response to this pandemic may find success in their new markets."