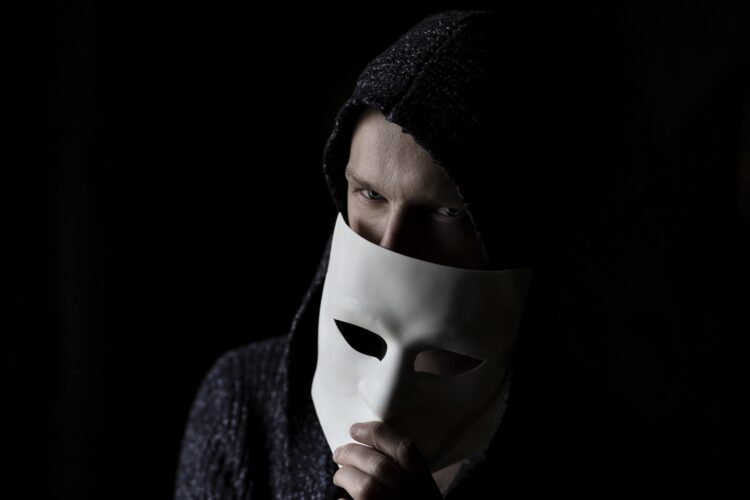 Jan. 6. By Dave Yochum. Even before the owner of a Charlotte-based trucking company passed away in October of 2019, Benjamin Padua Jr. of Huntersville seized an opportunity—and hundreds of thousands of dollars that wasn't his.
Willard "Will" Michael Vulcano, 66, passed away Oct. 19, 2019. According to his obituary, he was the owner of Carrier Transicold Mid-Atlantic in Charlotte. The Peninsula resident was a self-made man whose philosophy was to live each day as if there was no tomorrow.
Padua, who faces up to 20 years in prison, was vice president of finance at Carrier Transicold, according to his LinkedIn page.
But he abused his senior finance position starting in September of 2019, using falsified documents and improper accounting entries to embezzle hundreds of thousands of dollars for 18 months, according to the US Attorney Dena J. King.
Admission
Padua admitted in court to forging the owner's signature on a fake employment agreement he backdated to prior to the owner's death.
The fraudulent employment agreement purported to increase Padua's compensation significantly through higher wages, bonuses, and life insurance benefits.
Padua admitted in court today to receiving substantial compensation to which he was not entitled.
Guilty plea
Padua pleaded guilty today to wire fraud and was released on bond. The wire fraud charge carries a maximum sentence of 20 years in prison and a $250,000 fine.
A sentencing date was not been set. The FBI in Charlotte investigated the case.