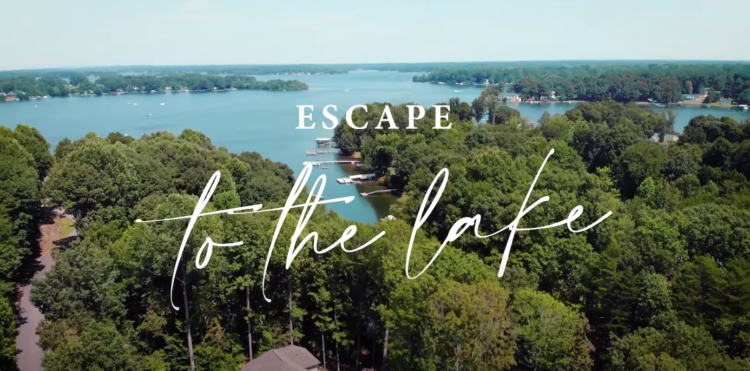 Oct. 11. Visit Lake Norman, the convention and visitors bureau headquartered in Cornelius, received two awards for destination marketing at the North Carolina Tourism Industry Association conference.
VLN received a gold award in the leisure category for the Escape to the Lake marketing campaign as well as another gold in the community stakeholders category for gift shop and online sales.
The award selection committee is comprised of peers from North Carolina, South Carolina and Virginia industry affiliates.
For a look at previous awards, click here.
The North Carolina Tourism Industry Association conference occurs annually between the Destination Marketing Association of North Carolina and the North Carolina Travel Industry Association. Awards showcase innovation, best practices, creativity and outstanding efforts in destination marketing.