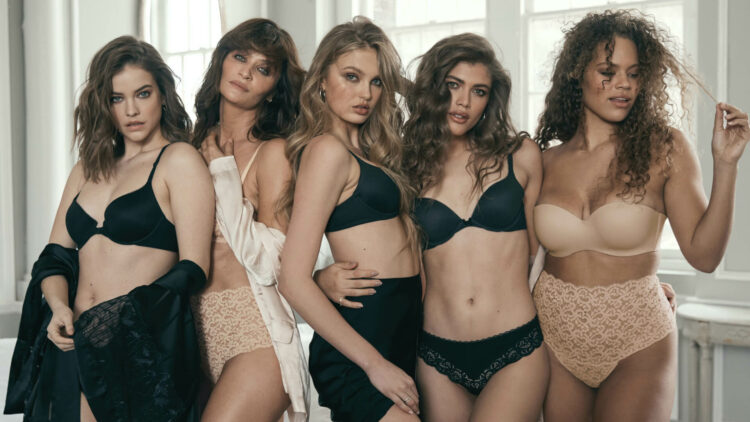 June 30. Victoria's Secret is now open at its new location at Birkdale Common Parkway and Townley Road, next to Fink's Jeweler.
The move is part of a process to get the retail stores in the best space for their needs. LuLulemon will move into the old Victoria's Secret spot  for the bigger space.
Victoria's Secret is a leading specialty retailer of lingerie and beauty products.