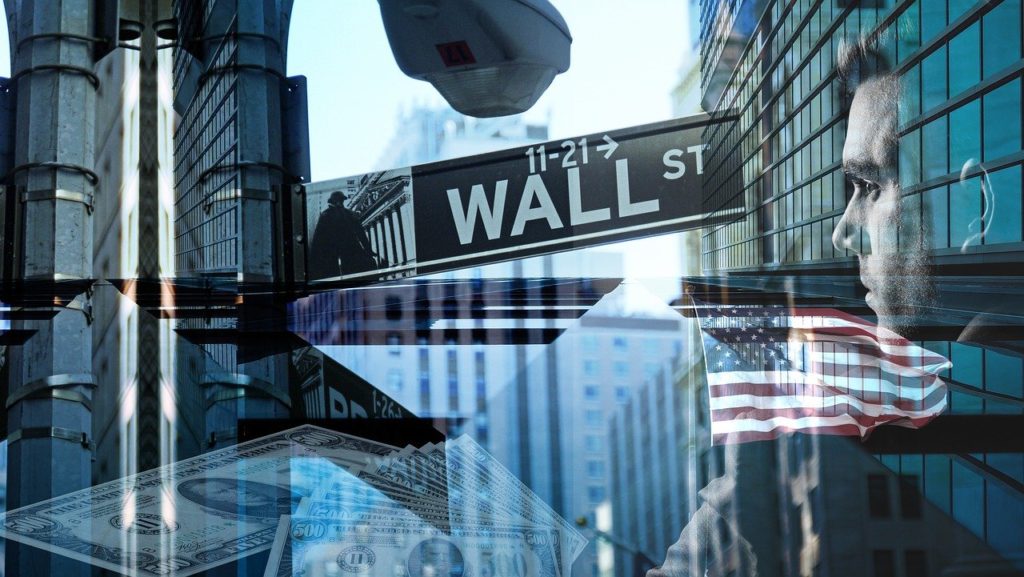 Nov. 10. By Dave Yochum. In a market update for clients of Davidson Wealth Management/Wells Fargo Advisors, a senior vice president for government affairs at Capital Group/American Funds said a Biden Administration would likely move more to the center than the recent presidential campaign might suggest.
Reagan Anderson said Biden ran left and will "come to the middle" during the Davidson Wealth conference call.
Patience will be important for investors as the final pieces of the election fall into place: Electoral College electors don't vote until Dec. 14. Their votes typically align with the popular vote in each state, but not all states require the votes cast by electors to mirror the popular vote. Certificates recording the electoral vote results in each state must be received by the president of the Senate and the archivist no later than Dec. 23.
Anderson made several points:
—Of eight House seats that Republicans flipped, six will be held by women
—She said there is no apparent evidence of voter fraud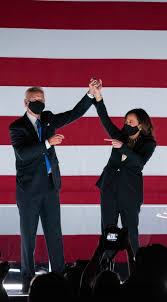 —Biden served Delaware, a nationally known corporate headquarters, from 1973 through 2009
—Vice President-elect Kamala Harris is a "strong choice, an olive branch to Capitol Hill"
—"They are ready to hit the ground running," Anderson said.
—Biden's temperment and experience suggest a "staff-driven presidency"
—The results of run-off elections in Georgia in January will determine the make-up of the US Senate
—Anderson does not see national lockdowns ahead due to COVID-19
—She said there is bipartisan support for another coronavirus relief bill
—Changes to the tax code are not coming any time soon
In an interview with Wealth Professionals, Anderson said just because it takes longer to count the votes this year doesn't mean there's fraud involved. "We may have to wait a while to ensure we get an accurate count so the American people can trust the validity of the results," she said.