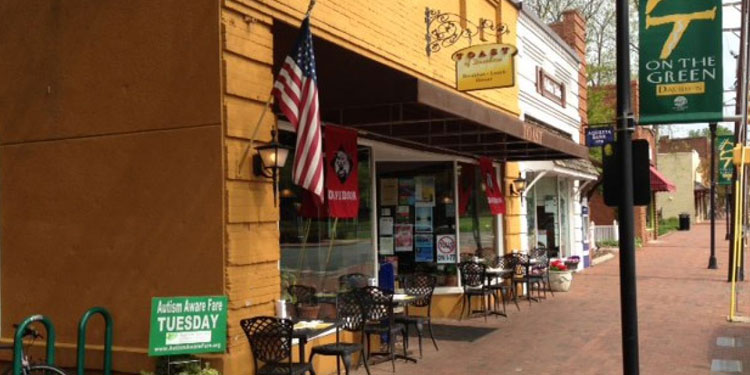 Aug. 31. The Davidson Main Street Business Grant for 2023-24 has been approved by the  Board of Commissioners with $15,000 in funding. The goals of the program are to provide direct financial benefit to small businesses, retain and create jobs in association with small businesses, and to spur private investment.
The Davidson Main Street Business Grant is a reimbursable, matching grant program. The minimum grant that may be requested is $1,000 and the maximum is $10,000. Private funds must be committed on a 2:1 basis, meaning that $2,000 in private funds must be committed to the project in order to qualify for a $1,000 grant.
Click here for guidelines.
The first application period runs Sept. 1 through Oct. 14.
Additional application periods will be on a 90-day rolling basis until all funds are allocated. The Historic Preservation Commission will review all applications and select projects to be funded.