​Topgolf Charlotte is teeing up a second venue in ​the Cabarrus/​University City area, near I-85 and West Mallard Creek Church Road. The new venue would be part of a multi-use​ project that would also contain apartments and retail and restaurant uses. ​A public ​h​earing on the rezoning request was held ​in May; Charlotte City Council ​is expected to ​make a decision  next week​.
"Charlotte's fast-growing population, demographics, climate and business-friendly culture are ideal for Topgolf," said Chief Development Officer Chris Callaway. "The excitement surrounding the opening of our first venue has inspired us to begin pursuing a second location right away."​
Neighborhood opposition, though, has been strenuous. The Topgolf operations are large, and some are brightly lit at night.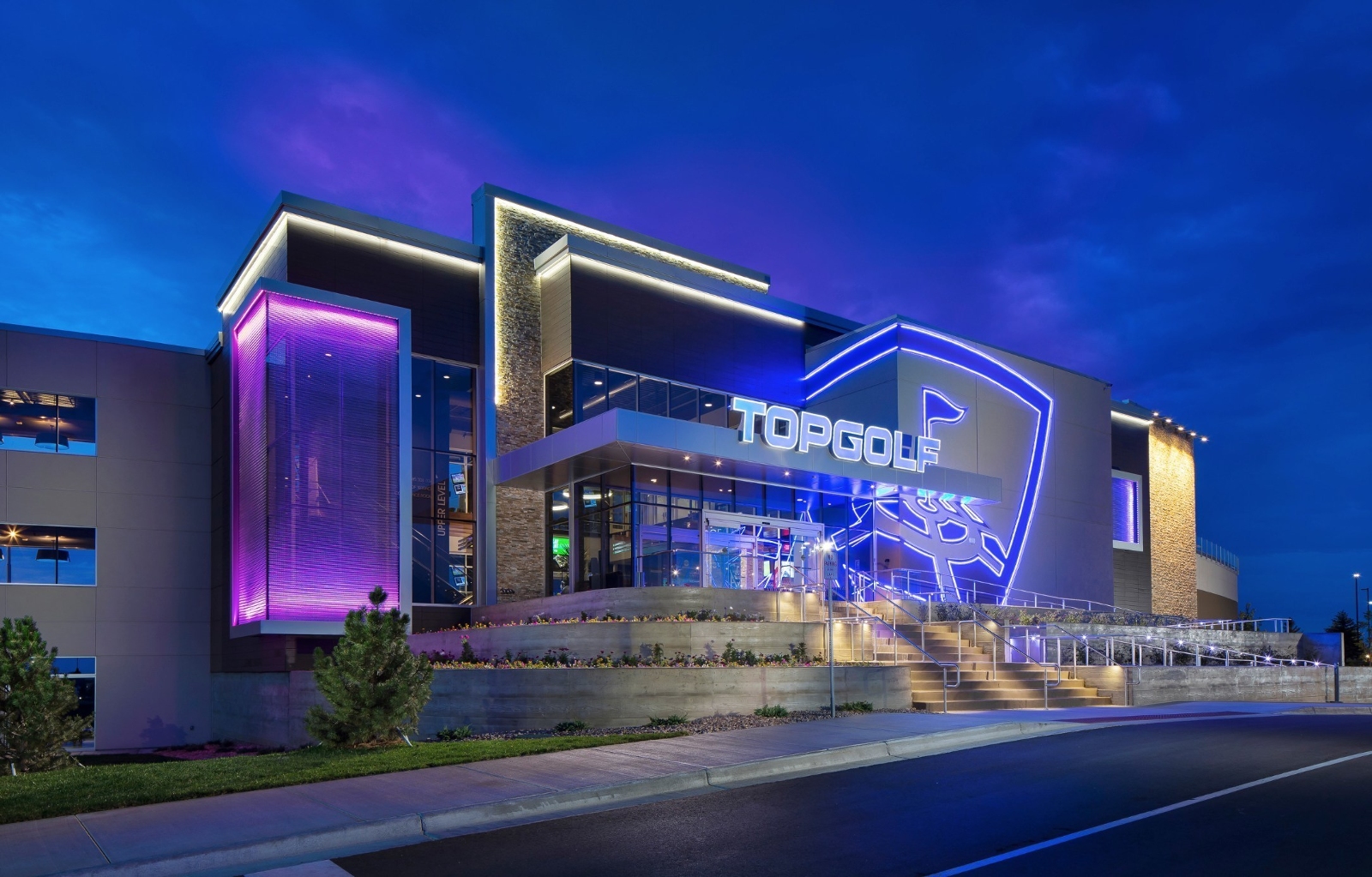 Nevertheless, Topgolf​ locations routinely create 500 full-and part-time jobs at each location and serv​e​ as an anchor tenant​, part of a suburban mixed-use ​approach that​ puts more people in walkable, denser environments.​ Topgolf says it will generate more than $250 million ​in economic output over a 10-year period​.​
Topgolf venue​s​​, which feature big screen TVs and cilmate-controlled hitting bays,​ ​can serve hundreds of thousands of people in a single location each year. Nearly half of all Topgolf guests describe themselves as "non-golfers."
"Topgolf is a remarkable destination asset and we are thrilled they chose University City for their second location," said University City Partners Executive Director Darlene Heater. "This investment will provide a recreation amenity for our community and those nearby, add jobs to our employment base and support local schools and charities through their community engagement programs."