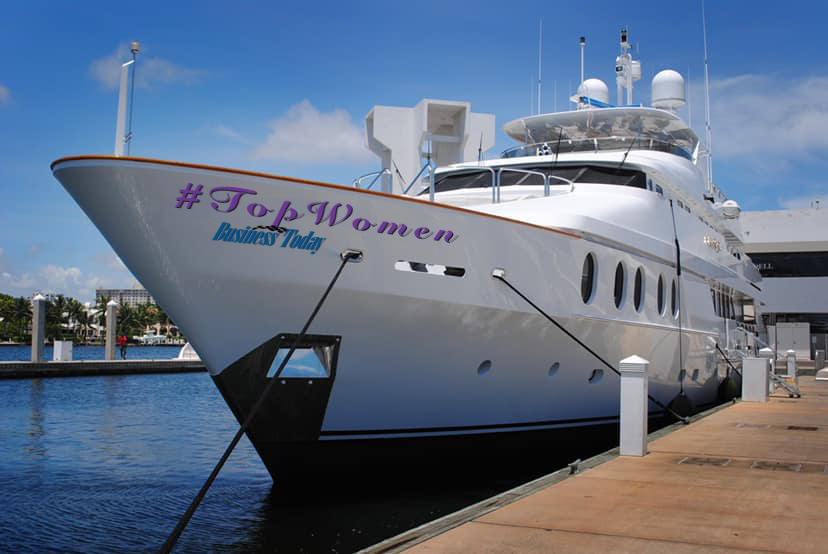 By Katie Sherman. Twenty women with exceptional backgrounds, backbones and positive attitudes will be honored at Business Today's Top Women Champagne Reception & Mini Business Expo Oct. 17 at River Run Country Club.
Winners will be announced at the event, and in the November edition of Business Today.
Twenty-five percent of this year's nominees identified themselves as business owners or principles in a variety of industries ranging from real estate to retailers and health care professionals. It's similar to the national experience.
A new Korn Ferry analysis of the top 1,000 U.S. companies by revenue says about a quarter of the top titles in major companies—like CEO, CFO or CIO/CTO—are held by women.
The study found that across all C-suite positions, the most senior post is held by the smallest percentage of women, with only 6 percent serving as CEO.
Getting to the top or even near the top isn't easy.
"By listening, doing the right thing, respecting others' opinions, going above what's expected, and getting answers — it didn't take long to be a go-to person for many," says Top Women nominee Sylvia Spury, executive vice president of the Lake Norman Chamber of Commerce.
"Failure is not an option," she says. "The hard times make the good times better."
Meanwhile, when identifying necessary skills required for success in the workplace, the response was nearly unanimous. Our nominees cite trust, faith and endurance as reasons behind their successes.
"For every failure or bad break, I have had, I can look around and see so many other people who have things so much worse," says Top Women nominee Annette Privette Keller, director of communications and marketing for the City of Kannapolis.
Her grandmother and grandfather showed her the example of getting up every day, going to work, and putting one foot in front of the other. "Perseverance always," Keller says.
For Debbie Dalton, a tragedy changed her life trajectory. After her son Hunter died of an opioid overdose, she started the Hunter Dalton HDLife Foundation, a nonprofit established to educate people about the nationwide opioid epidemic.
"All I wanted to do [after my son's death] was curl up in bed and wish my unbearable pain away," Dalton said. "But I knew my son wouldn't want his death to be in vain. I stepped out of my comfort zone into a world that I had known nothing about prior to our tragedy."
Her mission is to honor her son's legacy through the foundation.
Each woman nominated has a strong community connection and looks to give back. With causes that span from urban development to animal activism, these women are making the world better through their experiences, expertise and time.
Bette Ray Butler, CEO of BRB Educational Consulting, was asked to write a book on effectively mentoring black students.
"I truly believe I overcame challenges so I could help others realize their dreams and true potential in the face of adversity, just as I have done," she says.
Tickets to the Top Women Champagne Reception & Mini Business Expo are $45. The event, which starts with champagne and a grand piano in the atrium at River Run Country Club, runs from 6 to 9 p.m. Oct. 17.
To RSVP, call 704-895-1335 with a Visa or MasterCard.
Introducing your 2019 Top Women Nominees: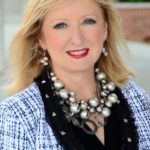 Pamela Boileau
Broker/Agent, Ivester Jackson, Cornelius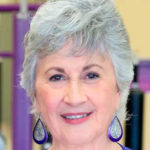 Brenda Byrd
Owner/Operator, Curves, Mooresville

Kelly Byrnes
Owner, Lucky Dog Bark & Brew, Cornelius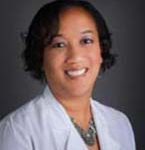 Emily Cooper
Family Physician, Atrium Health, Charlotte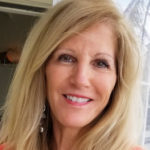 Debbie Dalton
President/Founder, The HDLife Foundation, Huntersville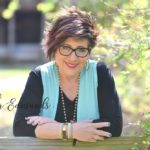 Karen Dortschy
Artist/Owner, Haute Dauge Portraits, Moorseville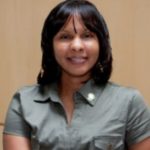 Bettie Ray Butler
Professor/Director, Urban Ed Grad Program – UNCC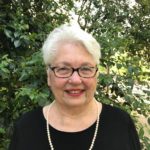 Connie Evans
Volunteer, Habitat for Humanity, Mooresville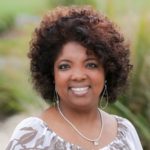 Cherie Graham
Principal, Lake Norman Charter School, Huntersville
Laura Heggins
Captain, Cabarrus County Sheriff, Concord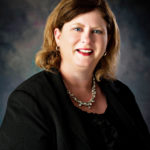 Annette Privette Keller
Director of Communications, City of Kannapolis, Kannapolis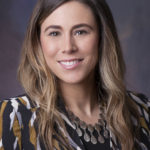 Kristen Maxwell
HR Director, Aquesta Bank, Cornelius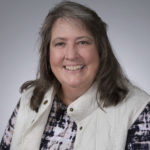 Marie McLucas
Chief Financial Officer, PriMax Properties, LLC, Charlotte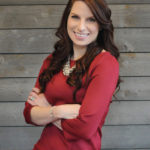 Erin Padgett
Owner, Erin Padgett Events, Huntersville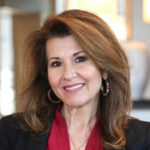 Scarlet Powell
Senior Solutions Specialist, Unified Technology Systems, Charlotte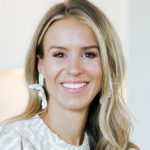 Emily Rolewicz
Project Manager, Watermark Lake Norman, Cornelius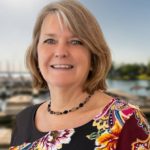 Sylvia Spury
Executive Vice President, LKN Chamber of Commerce, Cornelius
Vicky Stevens
Civic Leader, JustServe.org, Cornelius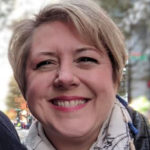 Liesl West
Community Outreach Coordinator, Novant Health, Huntersville