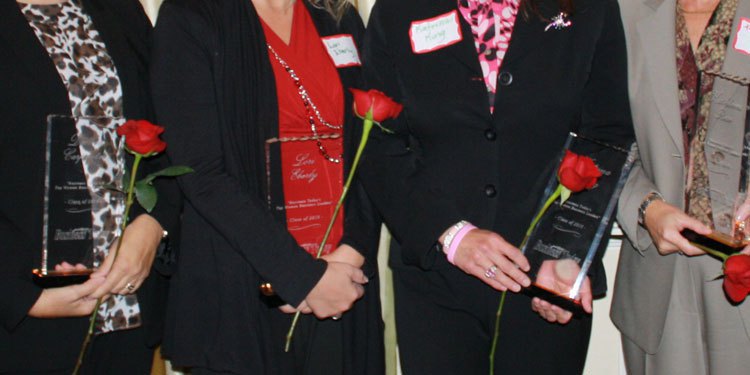 At the Top Women Champagne Reception at River Run Country Club Oct. 17, Business Today recognized 14 leaders who have had a substantial impact on their communities.
This dynamic group of ladies has weathered both good times and bad and adapted, learning new skills while still maintaining an admirable record of giving  back to the community.
They were judged by prior winners. Among the Class of 2018 were entrepreneurs, health care professionals and a distiller, not to mention the owner of a thriving machine shop.
"I'm a jack of all trades, from leading tours to raising capital and everything in between," says winner LeAnne Powell, president of Southern Grace Distillers in Mt. Pleasant.
They stand ready to share their advice with a new generation of women: Follow your passion, set goals and fight for them.
"I picture life as a wheel with spokes made up of God, family, church, friends and work," says Nicole Purser, the boss lady at Purser Central Rewinding.
Successful women have a knack for making the best of what life throws at them, and we know they will keep hitting back.
Here is the Top Women Class of 2018…
Lifetime Achievement Winners: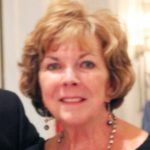 Barbara Brown Needham
Barbara Brown Needham began her career in the commercial real estate industry in 1983 when it was strictly a man's world. She worked with Brackett and also First Colony where she was Vice President of Sales/Leasing.
As co-founder of Commercial Real Estate Women, she served on the board of directors for five years. She was secretary of the Charlotte Commercial Board of Realtors and made the Ten Million Dollar Club for 10 consecutive years. Now retired, she ran Barbara Brown Commercial Properties in Lake Norman for many years.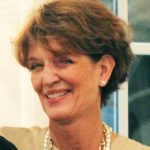 Dixie Dean
Dixie Dean is a power broker in the world of residential real estate, A top-producer for Allen Tate, she has closed $200 million in real estate transactions. In 2017, she was the Lake Norman closed volume leader. She has master's degree in education as well as a background in counseling. Her clientele includes professional athletes, CEOs of Fortune 500 companies, NASCAR professionals, Wall Street executives and leading entrepreneurs. She is a Big Sister as well as a volunteer guidance assistant at local high schools.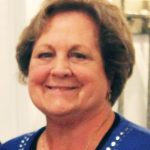 Anita Brown
Anita Brown has a Nursing Degree from UNC-Chapel Hill and a Masters in Education from UNC-Charlotte. She came to Cabarrus Memorial Hospital School of Nursing in 1972 as an assistant instructor and rose to chancellor. During her tenure enrollment grew from 77 to more than 400. Now known as Cabarrus College of Health Sciences, the school is one of the largest nursing schools in the state.
She has been a director of the National League for Nursing and the North Carolina Independent Colleges and Universities as well as president of the Cooperative Christian Ministry.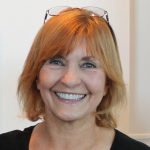 Carol Lee
The retired executive director of Big Brothers Big Sisters of Central Carolinas has had an impact on countless children and their families in and around Charlotte. A graduate of Cal State, San Diego with a Masters in Social Work, she put Big Brothers Big Sisters on the list of leading Charlotte non-profits.
Recognized for rewriting the Big Brothers Big Sisters Counselor manual, she was a voting member on two national Board of Directors committees.
Top Women Winners: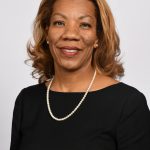 Adrienne Bain • Huntersville
Citizens Bank 
Most significant accomplishment:
I have underwritten and closed nearly $800 million in real estate transactions and currently manage a portfolio of more than $550 million of assets. In 2017, I closed 8 new originations and 3 major modifications, as well as 4 commercial cards and 2 ACH prefunds
Quotable: "Leadership is how someone else experiences themselves in my presence"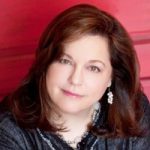 Starr Miller • Cornelius
Starr Miller Interior Design
Most significant accomplishment:
Bringing my business to North Carolina in 2008 in what was to become the worst economic disaster since the Great Depression of 1929 was a true learning experience for this first time
entrepreneur.
Quotable: "I embrace change and always take the leap because for me, learning equals success"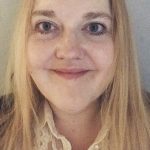 LeAnne Powell • Mt. Pleasant
Southern Grace Distilleries
Most significant accomplishment:
Developing and marketing a Double Gold Medal Winning Small Batch Bourbon that has spread from NC and SC to places like CT, OK, LA and IL in less than eight months.
Quotable: "I'm a jack of all trades.from leading tours to raising capital and everything in between."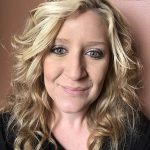 Nicole Purser  • Concord
Purser Central Rewinding
Most significant accomplishment:
Maintaining employee and customer loyalty while running a profitable minority owned business. Receiving my Public Utility and General Contractors License for Purser Central Rewinding Co., Inc.
Quotable: "I picture life as a wheel with spokes made up of God, family, church, friends and work. I also strive to live the golden rule and treat customers and employees as I would hope to be treated."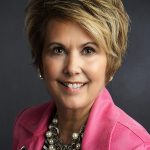 Michelle Hoverson • Cornelius
Above and Beyond
Most significant accomplishment:
Taking an idea and turning it into a growing organization. I have been the CEO of large public companies and also been part of over six start-ups. I know that it is one thing to have great ideas but something very different to put wheels on these ideas and launch them.
Quotable: "I'm a strong believer that good things happen or are created with a good dose of creatively, a lot of hard work, and a tenacious spirit."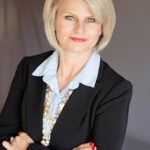 Heidi Hansen • Davidson
Communications Coach
Most significant accomplishment:
Over the past two decades, I have built a distinguished reputation for empowering individuals to exceed their performance expectations. My work has been published in CEO Magazine and I have had the opportunity to co-host a radio show.
Quotable: "I believe we all have a responsibility to leave this world a better place than it was when we arrived in it"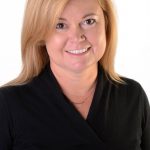 Darlene Heater • University City
University City Partners
Most significant accomplishment:
The growth and development of University City is hitting a crescendo, as a result of the light rail extension to our center. We have fought hard for the right and best investments for our Ucity and worked tirelessly to build relationships with our property and business owners and institutions.
Quotable: "Don't ask what the world needs. Ask what makes you come alive and go and do it. Because what the world needs is people who have come alive."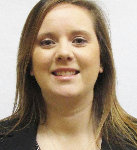 Allison Moody • Mooresville
Novant Health Nurse Manager
Most significant accomplishment:
Decreasing Hospital acquired infections. Decreasing nursing turnover on ICU/IMC Improving patient and Employee satisfaction Implementing sepsis clinical flow diagram to improve sepsis quality indicator success
Quotable: "Balance your ability to meet the needs of those around you as well as meeting your own needs."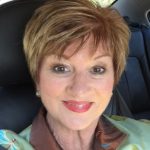 Sharon Washam • Cornelius
Washam Properties LKN
Most significant accomplishment:
Maintains rental properties which represent some of the older homes in Old Town Cornelius.
Quotable: "Always look at life and relationships with the glass half FULL."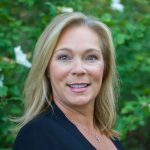 Tracey Stehle • Huntersville
Allen Tate Branch Leader
Most significant accomplishment:
Headed Allen Tate fundraising efforts for Public Education, helping to raise over $30,000 in 2016, also honored as Top Recruiter 2015, Rising Star 2012, Community Involvement 2012
Quotable: "Find your passion and go after it!"