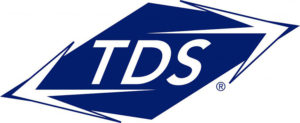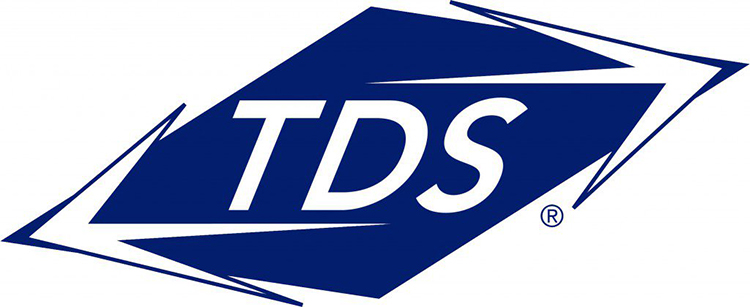 Dec. 2. TDS Telecommunications LLC  will be making donations in the area next week as part of the company's new Week of Giving campaign. Themed giving events will be held throughout TDS markets during the week of Nov. 28 to Dec. 2.
TDS is donating to more than 100 organizations across the country for its Week of Giving including:
—On Thankful Thursday, TDS will be dropping off cookie baskets to police stations in the communities of Mooresville, Davidson and Cornelius.
—On Food Pantry Friday, TDS is donating fruit and veggie baskets to FeedNC and pet food items to the Lake Norman Humane Society.