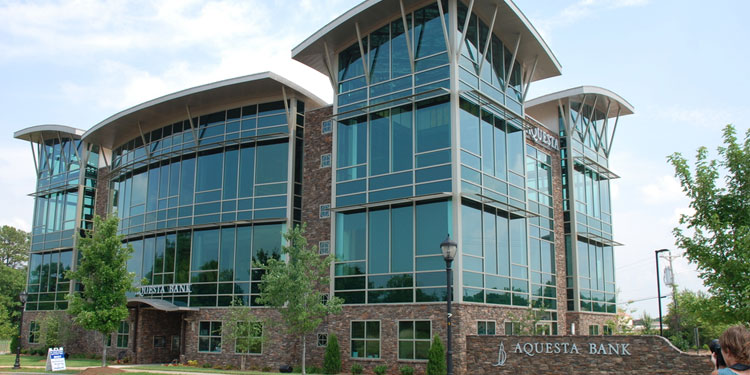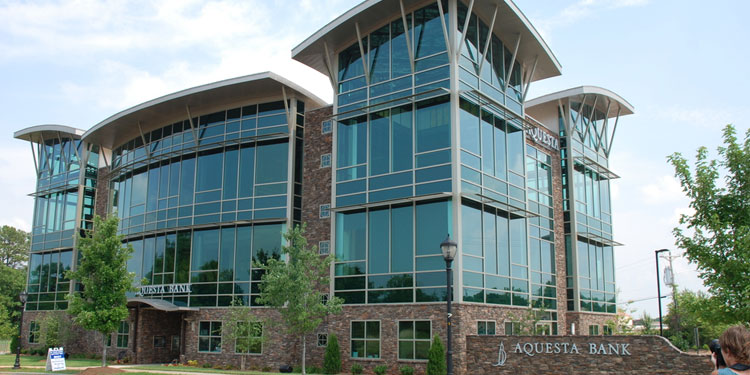 Dec. 22. Tax reform will enable Cornelius-based Aquesta Financial Holdings to give a $1,000 bonus to all employees in January, according to CEO Jim Engel. Aquesta Financial is the parent  of Aquesta Bank and Aquesta Insurance.
"Decreased tax rates will allow Aquesta Bank to continue to grow by accelerating lending to small businesses and hiring additional team members to help with that growth," Engel said.
The bank CEO said most employees will also pay lower taxes in 2018 due to the new law. "We felt that immediate recognition of their importance to Aquesta would send the right message: Our people are what makes Aquesta different," he said. Aquesta also raised the minimum wage for staff to $15 an hour. The publicly held company has 95 employees; they did not disclose how many are affected by the minimum wage.
Aquesta's subsidiary, Aquesta Bank, is the largest community bank headquartered in Mecklenburg County. Aquesta has offices in Charlotte, Cornelius, Davidson, Huntersville, Mooresville and Wilmington, as well as loan production offices in Greenville and Charleston, SC.  Aquesta Insurance Services has offices in Cornelius, Mooresville, Hampstead and Wilmington, as well as Murrells Inlet, SC.