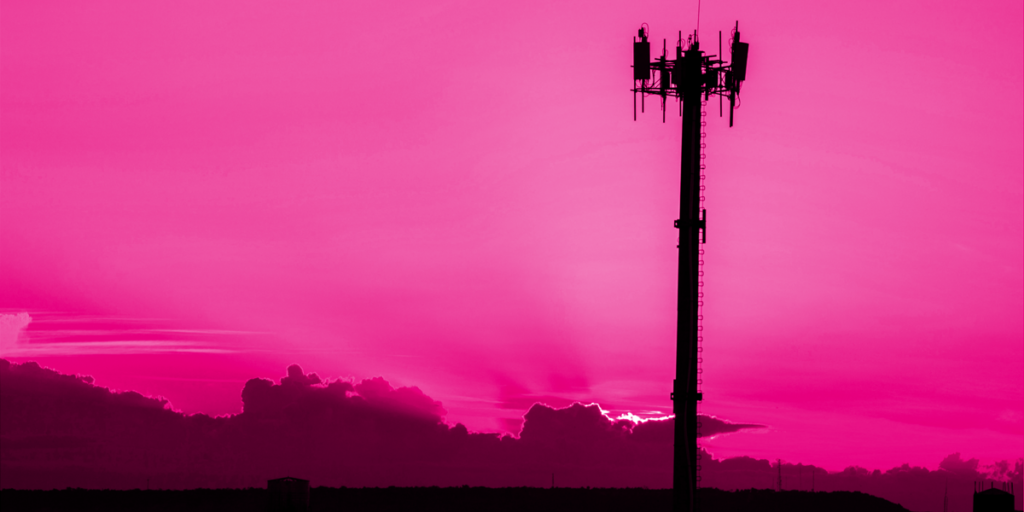 Sept. 30. T-Mobile is  adding mid-band to more cities and towns across the U.S., and 2.5 GHz mid-band 5G is live now in parts of 121 new cities and towns – including Cornelius – with thousands more coming by end of year.
In places where mid-band 5G is deployed, average download speeds are already around 300 Mbps with peaks approaching 1 Gbps. 
2.5 GHz 5G delivers  fast speeds and expansive coverage with signals that can go through walls, windows and trees, unlike 5G networks limited by mmWave spectrum alone, T-Mobile says.
T-Mobile's mid-band (2.5 GHz) 5G  delivers both broad coverage and super-fast speeds averaging around 300 Mbps — that's 7.5x faster than LTE today — with peaks of up to 1 gigabit-per-second, the company said. This supercharged 5G experience is live in a total of 210 cities and towns across the country with thousands more on the way by end of year.
 "The Un-carrier already has America's largest 5G network, and it's only getting bigger, better and faster by the day thanks to the mid-band spectrum we're rolling out across the country," said Neville Ray, President of Technology at T-Mobile. "It would be easy to deliver fast speeds that are only available less than 1% of the time, like Verizon, but T-Mobile's strategy is different. With more low and mid-band spectrum than anyone in the U.S. and dedicated airwaves for 5G, only T-Mobile is delivering 5G with both coverage and speed."