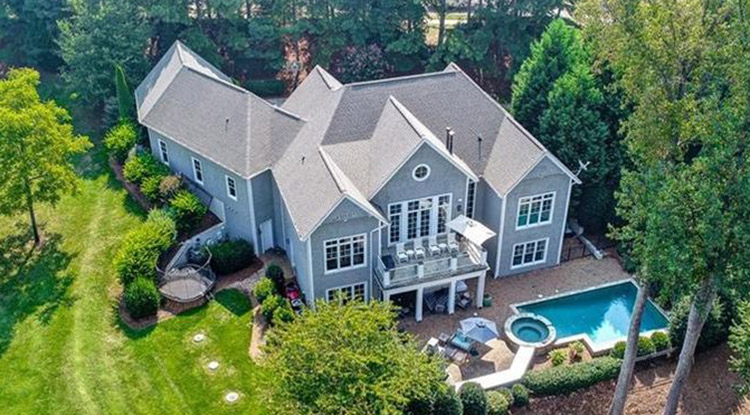 Net in-migration bodes well for Lake Norman and Cabarrus homeowners—the demand for housing will continue to drive up prices in 2020.
"At a regional level, Phoenix retains the top spot for the fifth consecutive month with October's 5.8 percent year-over-year gain. The Southeast region was also strong, as Tampa, Charlotte, and Atlanta prices all rose by more than 4.0 percent.
Apartment development has been fairly strong the past few years, with a disproportionate share of activity devoted to luxury and lifestyle units in a handful of rapidly growing metropolitan areas.
Charlotte is on the national radar for those seeking to relocate. Of those that are moving within the U.S.,  Austin, Nashville and Charlotte are top of mind, according to Wells Fargo economist Mark Vitner.
"For every 10,000 LinkedIn members in Charlotte, 83 moved there within the past 12 months," he said. For Austin, a known hot commodity, the same figure is just over 140.
New figures from Case Shiller have Charlotte near the top of year-over-year price appreciation nationwide.
The top five price gainers in order are Phoenix, 5.8 percent; Tampa, 4.9 percent; Charlotte, 4.8 percent; Atlanta, 4.2 percent; and Boston, 3.4 percent. The national average was 3.3 percent.
The index of prices actually fell in San Francisco, according to Case Shiller.
Apartment development is shifting to more affordable projects in suburban areas and in lower cost parts of the country.
Single-family homebuilding has strengthened in recent months, Vitner said, but affordability concerns and development constraints will continue to limit new development.