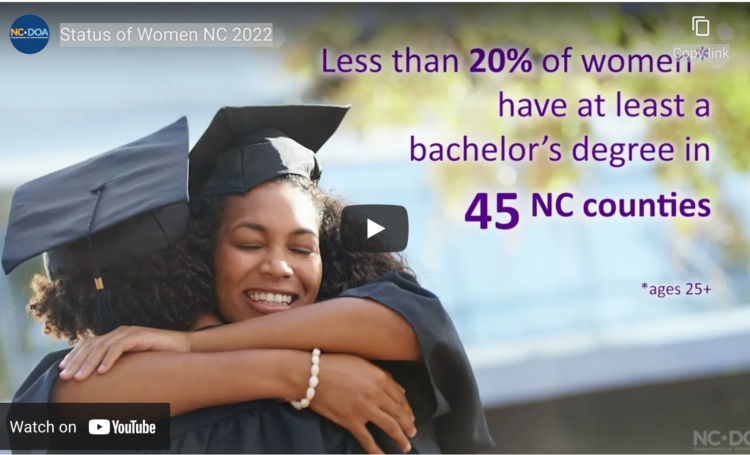 March 29. The NC Department of Administration's Council for Women and Youth Involvement released the 2022 Status of Women in North Carolina: Poverty and Opportunity Report.
Among the key findings: NC women earn a median income of $36,400 and an average of $8,600 less than men.
Produced in partnership with the Institute for Women's Policy Research, the report presents data on poverty, economic security, access to opportunities, and support that helps North Carolina women and families achieve economic success.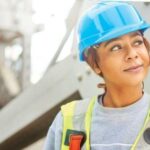 Key findings:
—North Carolina ranks 44th nationally for its share of women with health insurance—85.5 percent
—North Carolina ranks 10th in the nation for share of women-owned businesses—38.9 percent.
—North Carolina is among the states with the largest share of women-owned businesses—10th in the nation
—More North Carolina women live in poverty compared with women in the US—13.6 percent overall
To read the and watch an executive summary, click here.
Fewer than 20 percent of women over 25 in 45 NC counties—there are 100 total—have college degrees. The share of women with a bachelor's or higher ranges from a low of 10 percent in Hyde County to a high of 61 percent in Orange County. Mecklenburg comes in at 45 percent, according to the report.