Feb. 23 – State Sen. Dan Barrett and state Reps. Larry Pittman, Linda Johnson, Carl Ford and Harry Warren will attend a strategic conversation meeting prior to the the next Rowan-Cabarrus Community College Board of Trustees meeting on Feb. 26.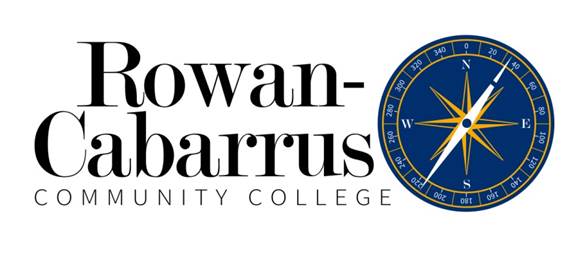 The strategic conversation meeting will take place at 3 p.m. at the college's North Campus in Salisbury with members of the college's legislative delegation to discuss college updates and legislative priorities for the North Carolina Community College System's next academic year.
Following this meeting, the Rowan-Cabarrus Community College Board of Trustees meeting will be held at 4 p.m.
The board meeting will feature the recognition of Rowan-Cabarrus Community College by the North Carolina Association of Fire Chiefs, the College's National Leadership and Skills Conference student winners, and Small Business Center Director Barbara Hall and the Small Business Center for the Small Business Center Network's Center of Excellence Award.
The school's North Campus is located at 1333 Jake Alexander Blvd., South in Salisbury.