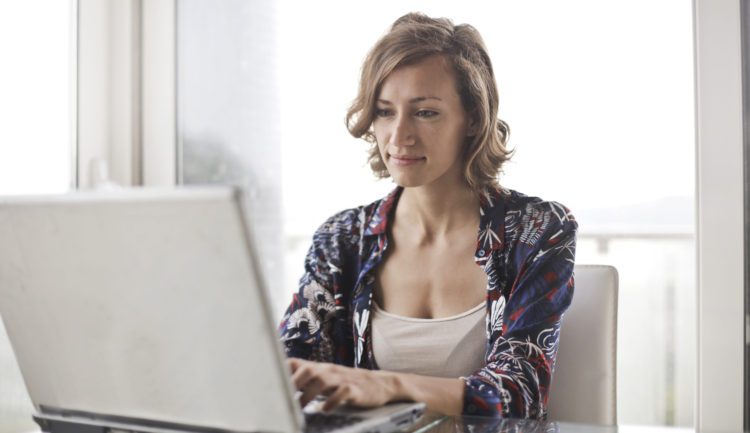 Sept. 16. Samantha Burke. Starting a small business at a time like this might not seem like such a good idea with so many others struggling to stay afloat. Overall, North Carolina placed ninth among states with small businesses that have been hit the hardest by COVID-19. Small enterprise financing, business environment, and workforce support are the areas most affected by the pandemic.
It's clear that the ongoing health crisis has spurred a recession and put many plans on hold. Understandably, entrepreneurs are hesitant to launch their business given that the nation is officially in an economic downturn.
Making Lemonade Out of Lemons
However, there are a few cases in which starting a business during financially challenging times can become profitable. For example, dining in restaurants has sharply declined but food deliveries have dramatically increased. Landlords are struggling to fill offices and retail spaces, but sales of remote work technologies are skyrocketing. The point is that the pandemic has created new problems that require unique solutions. Businesses need to adapt to these changing times and fill these new consumer needs brought about by an unprecedented situation.
Furthermore, there are added advantages to starting a business during a downturn. Other than capitalizing on a new consumer need, you can also take advantage of the low prices of resources. There is less competition in the market for commercial space, equipment, even labor. Financial institutions might also be offering lower interest rates for business loans that can be used to officially launch and operate your business.
A Guide to Starting a Small Business Today
If you're reading this, you probably already have a business idea in the works that was postponed by the pandemic, as well as the funding to support it. The next step you need to take is re-evaluate these aspects of business:
• Location: Before scouring the state for good locations, evaluate whether you need one at all. Does your team need an office or can you meet virtually? Also consider the different ways you can deliver your product or service and a clear example of this is restaurants with their dine-in and delivery options. Maybe you don't need all that extra space right away if most of your business will be online. Conducting market surveys can also help you identify consumer preferences and adjust your business model to meet those needs.
• Business Structure: Small businesses are typically a sole proprietorship, partnership, or a limited liability company (LLC). The first structure is simply when a business is owned and run by an individual, while two or more people run a partnership. An LLC, on the other hand, is a hybrid structure wherein the business functions like a corporation. It provides small businesses with certain advantages, including legal protection and lower taxes. Forming an LLC in North Carolina only takes a few simple steps and a small filing fee. It is highly recommended for small business owners who want to protect their personal assets outside of the business.
• Recruitment: Many people are currently job hunting in North Carolina so it might not be that big of a challenge to look for qualified employees. That said, you need to consider how much manpower you need and how to properly compensate employees while the business is still taking off. Be flexible and consider remote workers if the nature of the business allows it. Flexible working arrangements can significantly cut down on costs and increase the productivity of your employees.
• Advertising: Lastly, have a plan for how you want to market the business. Social media is, for the most part, free and can be successful in establishing your brand if utilized properly. Instagram and Facebook aren't just for churning out content consistently. You can also use these to reach out to the community and build a loyal customer base in North Carolina.