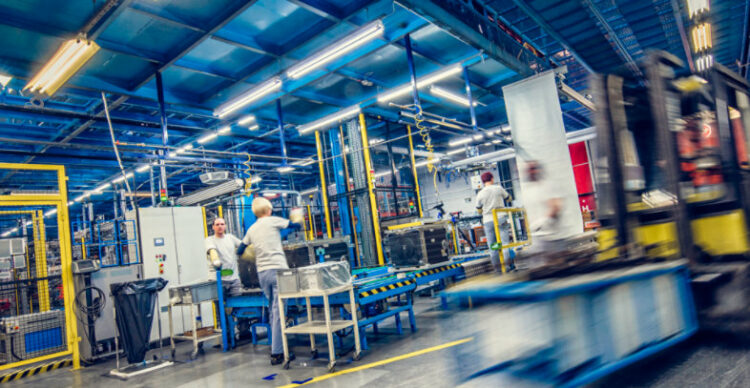 Feb. 8. Sherwin-Williams will create 183 jobs in Statesville due to a plant expansion. The well-known global manufacturer of paints and coatings will invest $324 million to expand its manufacturing capacity and establish a larger distribution facility.
The annual payroll for the new jobs is expected to be in excess of $10 million.
Expansion details
The Statesville project includes a 36,000-square-foot extension of its existing 200,000-square-foot manufacturing facility, the addition of four new rail spurs, and the construction of a new 800,000-square-foot distribution and fleet transportation center.
The upgrades will add millions of gallons of annual manufacturing capacity.
"Manufacturers choose North Carolina time and again, thanks to our state's skilled workforce, modern transportation networks, and central, East Coast location," said Gov. Roy Cooper.
It's the largest single investment in the history of Statesville.
Background
Founded in 1866, Sherwin-Williams brands include Valspar, Thompson's Water Seal, Minwax and its flagship Sherwin-Williams coatings.
—Sherwin-Williams has 4,500 company-operated stores across North America.
Economic incentives
The Sherwin-Williams project in North Carolina will be facilitated, in part, by a Job Development Investment Grant (JDIG) approved by the state's Economic Investment Committee earlier today. Over the course of the 12-year term of this grant, the project is estimated to grow the state's economy by $1.1 billion. Using a formula that takes into account the new tax revenues generated by the new jobs, the JDIG agreement authorizes the potential reimbursement to the company of up to $2,723,250, spread over 12 years.