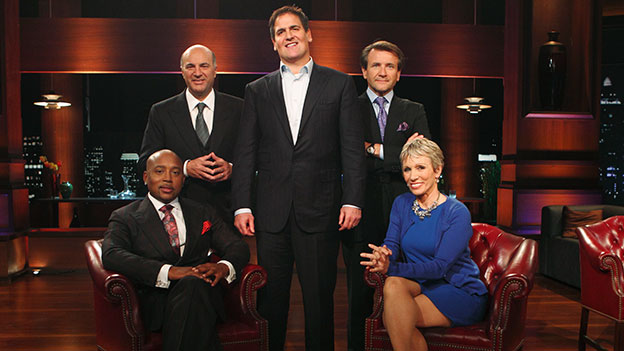 March 20. If you're an entrepreneur and you'd like to pitch your business on "Shark Tank," the CPCC, Small Business Center is where you need to go. CPCC  is offering free workshops to entrepreneurs in the weeks prior to the official April 29 audition with the ABC-TV casting team.
Approved pitches will be featured on a future episode of the primetime show. Here's a schedule of the workshops:
April 13, 6:30 – 8:30 p.m. Negotiating with the Sharks: Whether you're in the tank or pitching to local angel investors you need to know how to structure and negotiate a deal. Find out what angels look for, how to prepare and even when to walk away. Learn about business valuation, setting reasonable terms and securing the best deal.
April 18, 6:30 – 8:30 p.m. Planning Your Pitch: Prepare, prepare, prepare. "Shark Tank" coming to Charlotte presents a potential life-changing opportunity for you and your business. Discover how to tell your story, sell your product and make an impact with a clear and concise pitch.
April 20, 6:30 – 8:30 p.m. Perfecting Your Pitch: A good pitch can be life changing for your business and we all know practice makes perfect. This is your chance to pitch in front of other entrepreneurs and get feedback from business coaches. Gain confidence, polish your delivery and get ready to hop into the tank or pitch to local investors.
Now in its eighth season,  "Shark Tank" has resulted in $100 million worth of investment offers.
More than 600 entrepreneurs have ventured into the "tank" since the show first aired in 2009. The entrepreneurs pitch their business ideas to a rotating panel of investors, or "sharks." The deals offered on the show have funded businesses that have created more than 10,000 jobs, based on the show's Facebook page.
All of the seminars will be held in the CPCC Small Business Center, located in the Hall Professional Development Building on CPCC's Central Campus at 1112 Charlottetowne Ave. in Charlotte. To register for one of the above workshops, to learn more about the "Shark Tank" audition process or to download the "Shark Tank" application, visit cpcc.edu/sbc/sharktank.