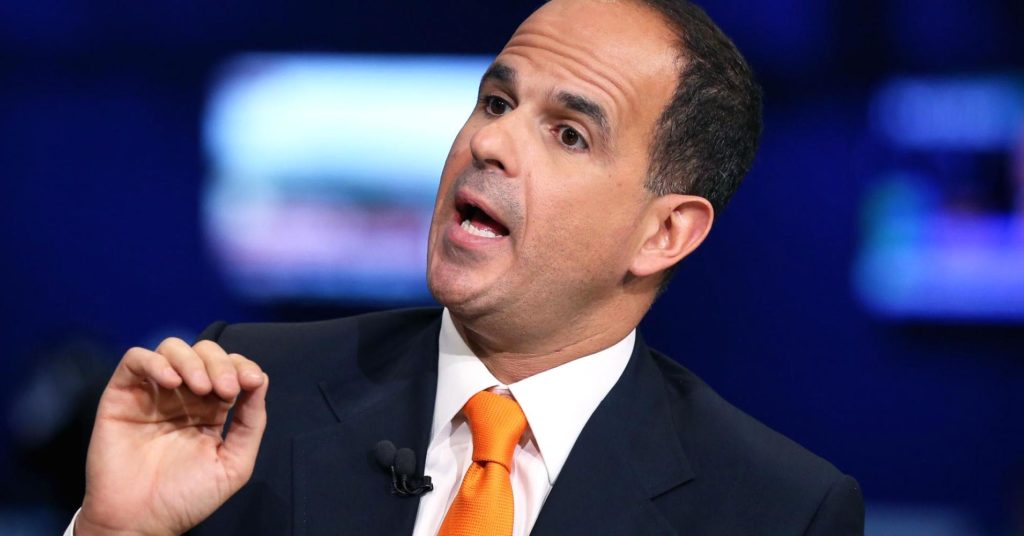 May 31. None other than Marcus Lemonis, the star of CNBC's "The Profit," will be at the grand opening of Gander Outdoors in Mooresville. Lemonis bought Gander Mountain assets in bankruptcy court in May 2017.
On "The Profit," the serial entrepreneur lends his expertise to struggling businesses in various industries while using his People/Process/Product principle. He is known for analyzing every business by the quality of people, whether they have an excellent and relevant product, and the best possible process for creating, delivering and selling that product. Since the program first premiered in July of 2013, Lemonis has invested nearly $50 million of his own money in the companies featured on the series.
Gander Mountain, the old name of Gander Outdoors, opens Saturday with all the trappings of a grand opening—but Lemonis is the star of the show. 

 He bought Gander Mountain assets in bankruptcy court in May 2017 and is beginning to reopen many of the chain's stores to serve customers who are passionate about hunting, fishing, marine and water sports, camping, and active and shooting sports. Gander Outdoors is owned by Camping World Holdings—Lemonis is the chairman of that company—and is known for his collaborations, partnerships and relationships.
Lemonis, who worked in automotive sales and managerial roles, credits a conversation with former Chrysler CEO Lee Iacocca for getting into the camping and RV business.
"We've received such positive feedback from all the communities across the country in which we opened our new Gander Outdoors locations. We are so thankful for the customers shopping with us for their outdoor and sporting needs and we are excited to continue expanding our outdoor industry footprint, while supporting economic growth in all these communities," he said.
For more information about Gander Outdoor, visit https://www.ganderoutdoors.com/