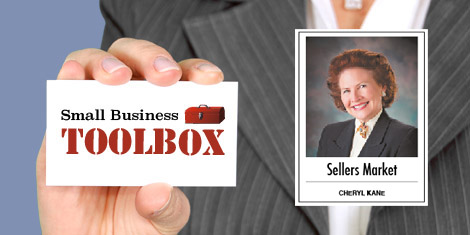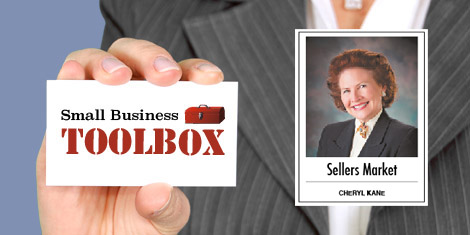 Vacations, illnesses, special project assignment and turnover of staff all create the potential to reduce sales due to insufficient customer coverage, unfamiliar processes, and customer dissatisfaction.  All of these can be avoided by strategically planning well, and using a competent tactical communication plan for the times disruption occurs. To your customer, a missing salesperson should not be noticed-for long—if there is a strong, learning environment in place as a safety net for them.
Clear Orientation
When a new salesperson comes aboard the training they should receive includes clear product and service training, orientation to customers' history and potential growth, organizational training and mentoring. This should not be the only point at which this occurs.
Periodic Updates
Periodic updates in customer accounts are important; occasionally bringing all sales persons together is a perfect time to confirm organizational standards for sales processes, documentation, customer profile updates, and best practices are being adhered to.  Allowing your sales professionals to present the highlights of their portfolio allows everyone to have a basic familiarity with your customer base.
Maintaining Standards
This review is a first step in ensuring doing business with your company can be seamless regardless who is working with the customer; it also helps identify rogue practices that are outside acceptable boundaries.  Inconsistent sales practices are a sure way to annoy customers when they have to work with someone who is not familiar with "their account."
Joint Accounts
Joint account responsibility increases the number of sales staff customers become familiar with, which makes it easier to cover when one is not available. As long as seamless collaboration is accomplished by those sharing this responsibility through structured, mutually shared goals and fair compensation, it can work well.
Rotation of Accounts
Planned periodic rotation of accounts between sales staff using a clear, benefits-focused communication process with customers has several benefits to supporting growing sales.
One, as sales professionals develop stronger skills they may "outgrow" a customer account, find it lacking in sufficient reward or attractiveness.  A lack of interest or boredom could become a primary reason a salesperson may be slow to return a call, or short in patience with a customer as familiarity builds tiresome expectations from known annoying customer behaviors.
Two, a fresh, inquiring, up-beat perspective in a new salesperson can allow a customer to find a refreshing sense of appreciation for their account.
Three, as more sales people become familiar with more accounts, during a sales professional's absence more people can be on-the-spot and knowledgeable, fast.
Communicate Early, and Repeat
When a planned (vacation) or unplanned (illness or firing) absence of a sales professional occurs your customer communication plan should be ready-at-hand.  These are processes that don't change all that much—it may catch you off guard—but it should never catch you unprepared. A set of who, what, where, why, and how  statements should be ready when you need to fill in the blanks and initiate the communication plan. The more valuable or complex the account the more steps you may need to use.
Planned absences should be communicated in advance and instructions should be easy to follow. Unplanned absences may need to include personal contact, and periodic follow up and updates to make sure the sales processes are going smoothly for customers.
 Be Forward-Looking
Absences will occur.  Your customers should find doing business with your organization can continue forward with seamless processes. Creating a strong learning environment in the sales culture reduces opportunities for customers to find themselves unfamiliar with the sales processes or experience voids in their service quality.
Internal planning, and timely communication when the sales professional is absent, together allow customers to continue to feel appreciated and remain confident in the sales process, the products and services, and your organization.
---
Cheryl Kane, MBA, is a strategic business consultant, sales trainer, and professional speaker specializing in service quality. If you have a question you would like to see answered in this column, Cheryl welcomes your communication at (704) 595-7188 or through her web site, www.cherylkane.net.