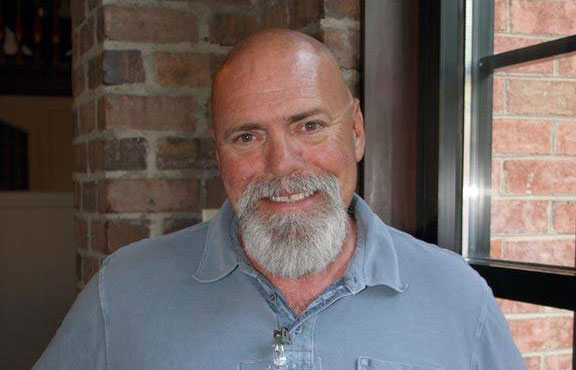 Rusty Knox, the son of the late mayor Russell Knox, will run for mayor this fall. A well-known Realtor and singer, Knox says he was motivated to run by the Downtown Catalyst Study, which focused on developing four acres of town-owned land with the help of private investment. Knox's have been on the Town Board since the 1870s. His father was mayor from 1985 to 1997.
The Catalyst development study created plenty of controversy over Davidson's direction as a community. Soon enough, the Board of Commissioners transitioned the focus to improving public facilities, parking and public space.
"I got deeply involved when I saw something that for me, would change the character of Davidson in a negative way (the Catalyst). Davidson is and hopefully always will be unique," says Knox.
Mayor John Woods did not respond to a question about whether he would run again.
Knox says he realized "I was not going to run against anything, but for something, Davidson."
His goal hopes to continue "what myself and many others like about living here and why folks move here."
"You need a leader that appreciates the values, tradition and place that Davidson has locally, a leader that can work well with business, Davidson College, our neighboring communities, the county and the state. It's a major undertaking, but I care about Davidson and feel that I am that leader," say Knox, who is with Allen Tate in Davidson.
Interestingly enough, Susan Tillis has been named to head up the branch at 103 N. Main St., with 13 agents and staff. An accomplished residential real estate executive in her own right, she is the wife of US Sen. Thom Tillis.
Davidson is no longer pursuing private investment on town-owned land, and the UNC School of Government's Development Finance Initiative will not be involved in the development process moving forward since there is no private investment.
While his father was mayor of Davidson, his uncles were the mayors of Charlotte and Mooresville. Cousin Gary Knox, a commercial real estate broker, was mayor of Cornelius.