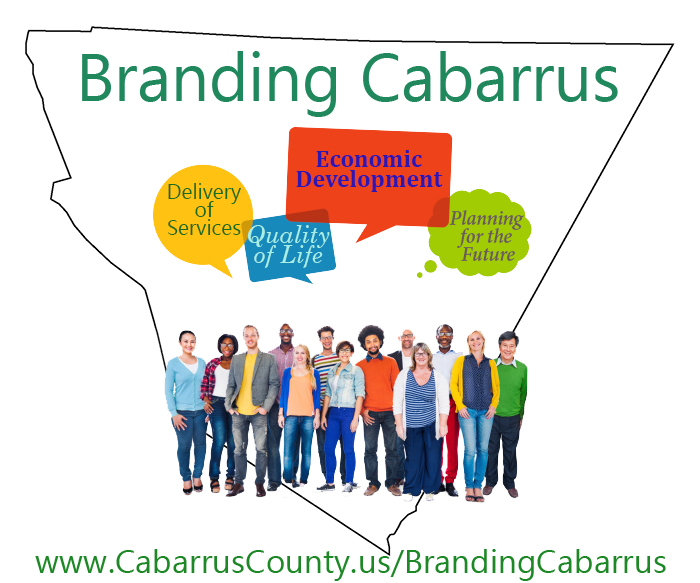 St. Louis, Mo.-based Avant Marketing has been hired to help rebrand Cabarrus County. The overall $70,000 project kicks off with a focus group for residents April 11. One of the key goals in the rebranding is assisting with the recruitment of today's workforce.
The core of the branding process is an investment in researching the perceptions of the community. Goals for the campaign include projecting the strategic vision of the county government, developing recognition among residents, attracting new residents and businesses, engaging employees and aiding with the recruitment of the county's workforce.
The project will also rely on the County's mission statement, goals and objectives, adopted strategic initiatives, and scientific community surveys.