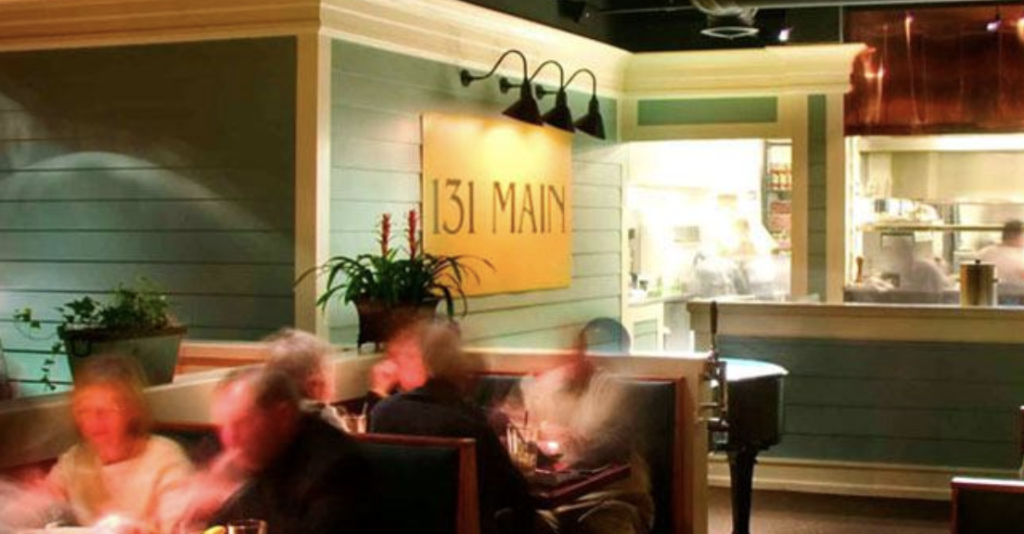 R&D kitchen, renovations worth $500,000
Jan. 30. Restaurateur Joe Douglas plans to build an R&D test kitchen at the original 131 MAIN restaurant in Cornelius. The total tab, which includes renovations, will be on the order of $500,000.
Douglas says the research and development kitchen is being designed to develop new products for both 131 MAIN and COWBOY Steak Chicken and Ribs.
"We plan to offer 'R&D Features' to the guests so they can try new items that we have in development," Douglas says.
The restaurant business is in the midst of change, many of them driven—at least indirectly—by technology. The rising popularity of ordering out instead of dining in is behind "ghost kitchens" where all food is prepared to go.
131 Main has a serious investment in brick and mortar, which means ambiance and memorable experiences.
Douglas runs 131 MAINs in Blakeney, SouthPark and Asheville as well as the Cornelius location at Bailey Road and Hwy. 21. What tests well in Cornelius will find its way to the other locations.
Douglas said the R&D kitchen in Cornelius will have a large window providing visual access to patrons.
"It will be an internal process designed to keep 131 MAIN and COWBOY current with their offerings," he said.
Douglas expects construction to get under way during the second quarter.
The basic concept behind 131 Main is fresh, made-from-scratch products. "No freezers in our operations. I believe there is always room for these products. We avoid chasing trends," he said.