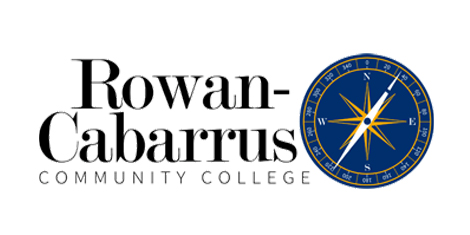 March 16. Rowan-Cabarrus Community College has launched a new mobile application that gives students more control of their education.
Students can view their entire course load along with detailed descriptions of each class, check their final grades on-the-go, access Blackboard, and also get personalized notifications regarding any holds on their student account.
"In this technology driven age, students want to stay connected with their smartphones and tablets. Rowan-Cabarrus was eager to find a way to meet this growing need," said Dr. Carol S. Spalding, president of RCCC. "We have invested time in developing an application that will allow us to better serve our student community in a delivery method that is important to them."
Of course, students can register for classes directly from their mobile device.
"We know registration is at the top of our students minds. Ensuring they get the classes they need when they need them is important for our busy students. We hope the app will ease this tension and make registering for the next term exciting," said Spalding.
The mobile application will also allow students to stay connected to campus life in fresh new ways. The app also offers detailed maps of each campus so students can find each campus easily and also effortlessly locate individual buildings.